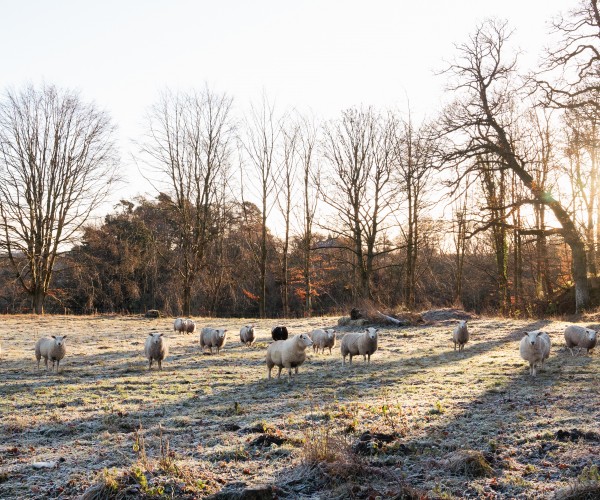 Retreats & Wellness Sessions in Northumberland
Brinkburn is a place

to rest and rejuvinate
Brinkburn Northumberland is an unforgettable place to gather and get together. The perfect tranquil space for yoga, pilates, mindfulness and more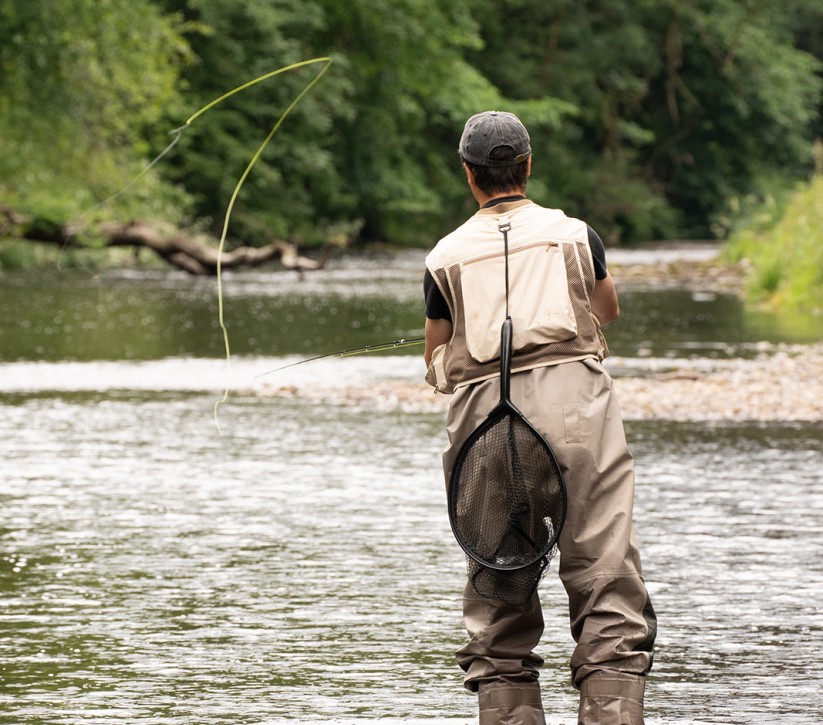 Fly Fishing
All of our holiday guests can access our exclusive stretch of the River Coquet for fly fishing free of charge throughout their stay here at Brinkburn.
Find out more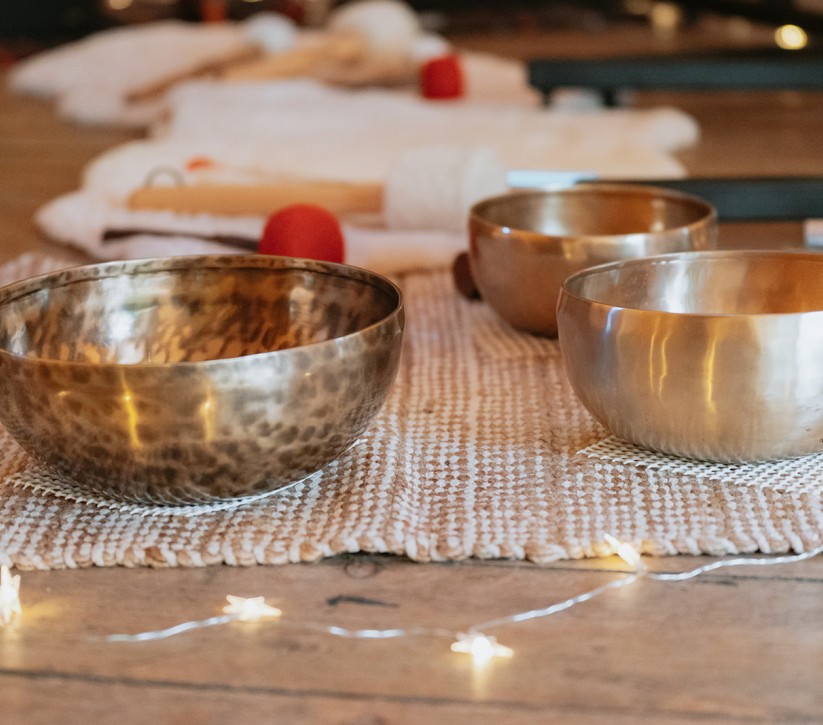 Sound baths in collaboration with LIFE Holistic Therapies
Experience a sound bath surrounded by nature here at the historic Brinkburn site. Lower your brain waves into a dream-like state and connect with your subconscious mind.
Find out more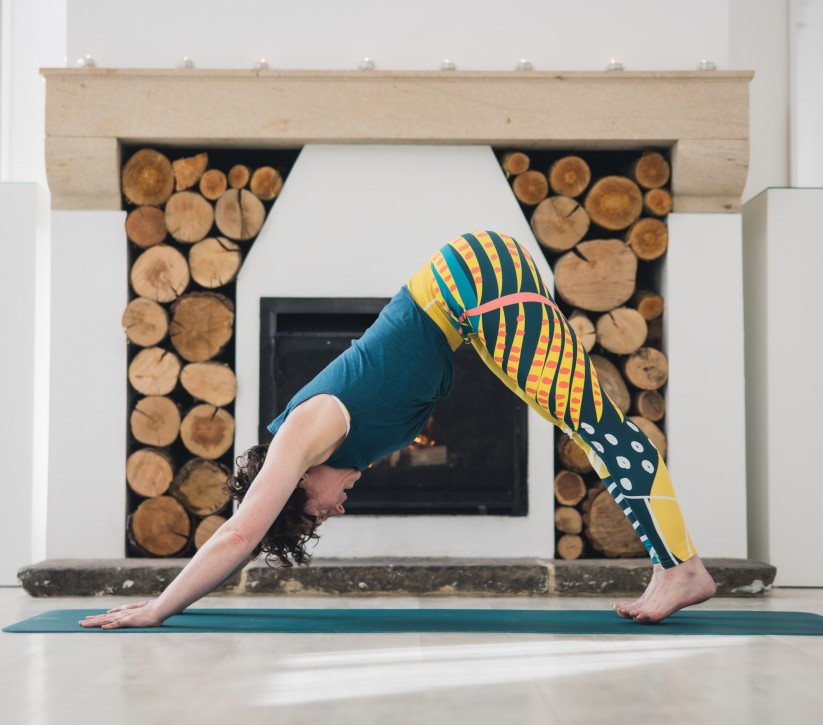 Studio Classes
We have a growing schedule of studio classes available to book at Brinkburn. Check out our timetables and book your slot via our website.
Find out more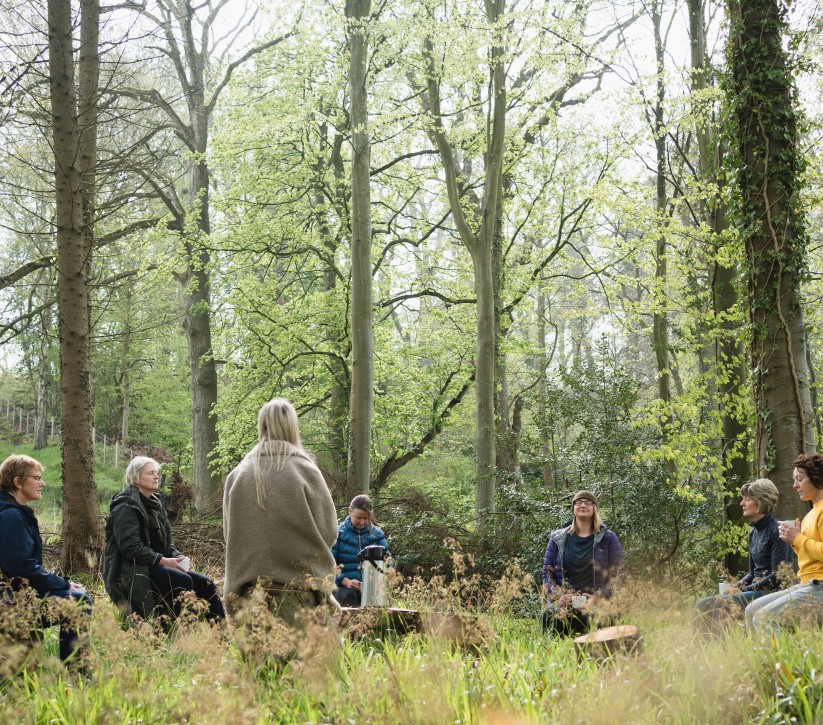 Yoga retreats in collaboration with Ignite Your Being
Soak up the peaceful surroundings and embrace the rejuvenating yoga sessions provided by Ignite Your Being. We hope our weekends will help you become more mindful, self-aware and connected to your true purpose.
Find out more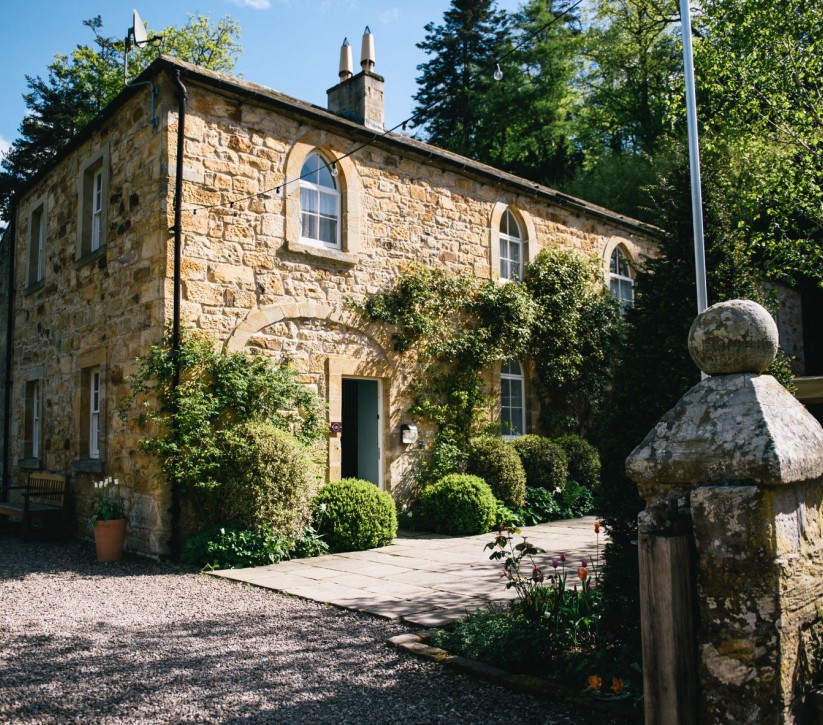 Hire our space
Looking for the perfect place to gather your tribe for a residential retreat? Get in touch to discuss how we can tailor our venue to suit your retreat requirements.
Find out more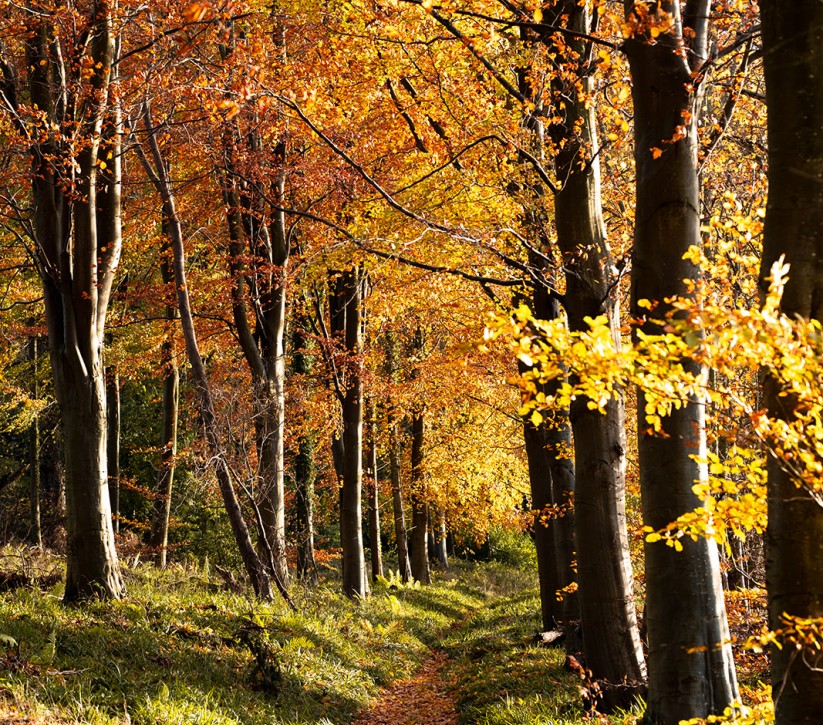 Digital Detox Retreats
Break free from the screen-induced hustle and reconnect with nature. Engage in mindful activities, slowing down the impulsive urge for screen based affirmation. Embrace the liberation that comes with taking a self digital detox retreat and rediscover the joy of being present in the offline world.
Related
You may also be interested in