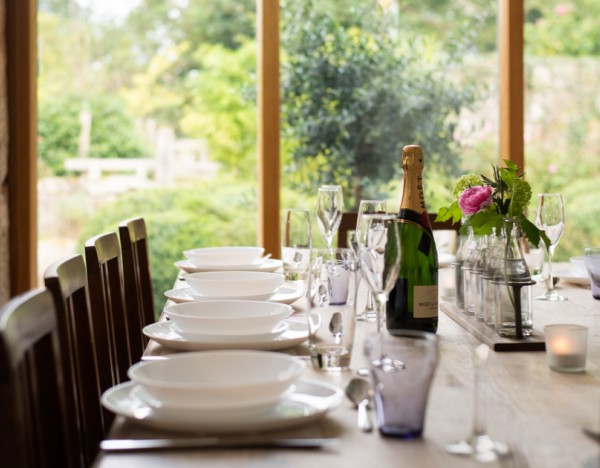 About Brinkburn & Our Heritage
Brinkburn is a place

to share
Situated in a secluded wooded ravine on the banks of the river Coquet in Northumberland, Brinkburn is one of the most exquisite backdrops in Northumberland.
Our History
The perfect place for people to rest, reflect and celebrate for thousands of years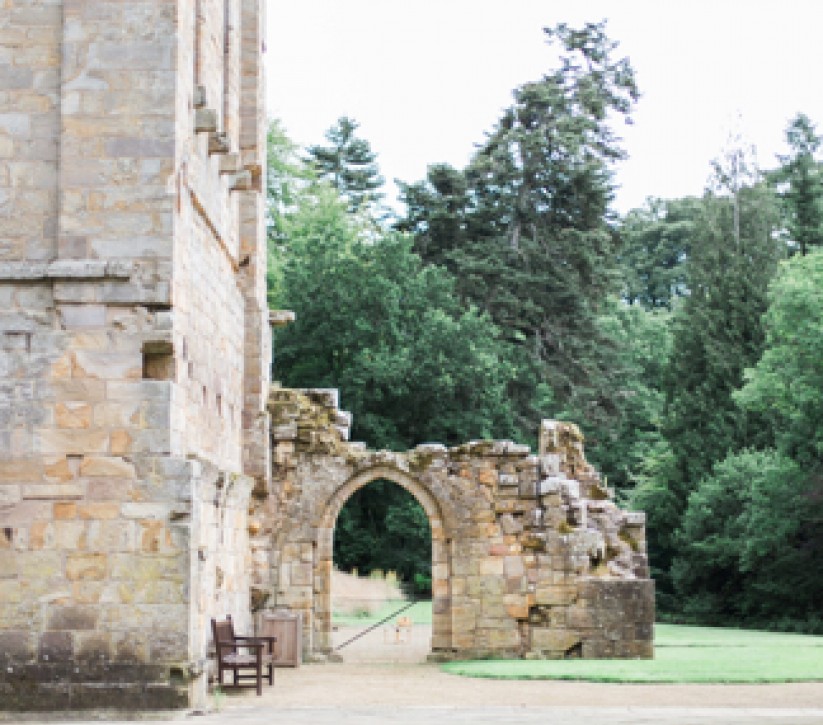 5000 BC
It is fair to say that there have been people living at Brinkburn for a very long time with the oldest habitation being a promontory Iron Age fort, a defensive structure located above a steep cliff. Anyone who has visited Brinkburn will be able to recognise this unique topography.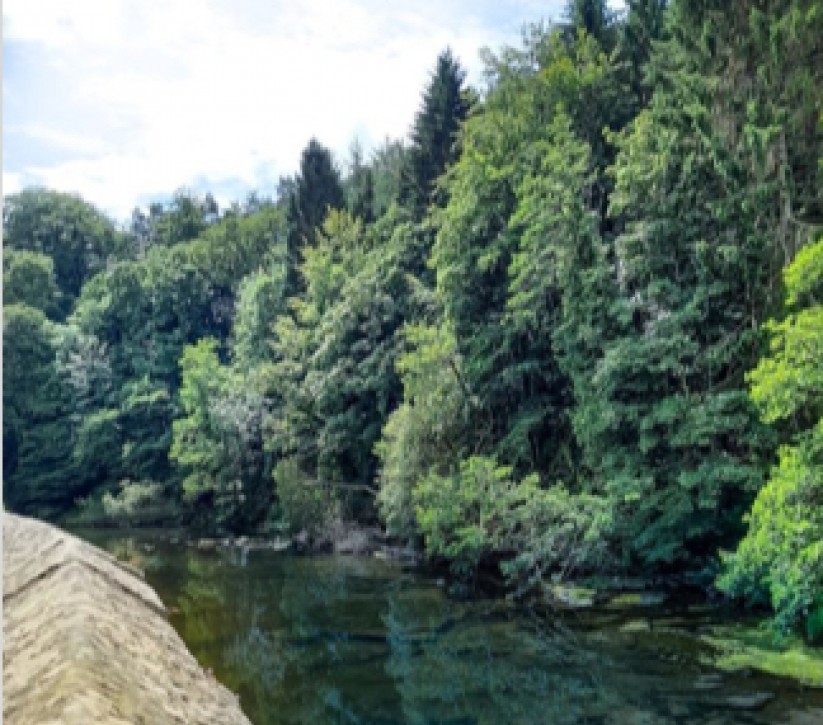 700 AD - 1100
Reference to Brinkburn can be found in lists compiled as early as 700AD. A document from the mid 10th to late 11th century called it Brincwele. The well on the Brink. This makes more sense as a place name as there are plenty of springs here and no burns.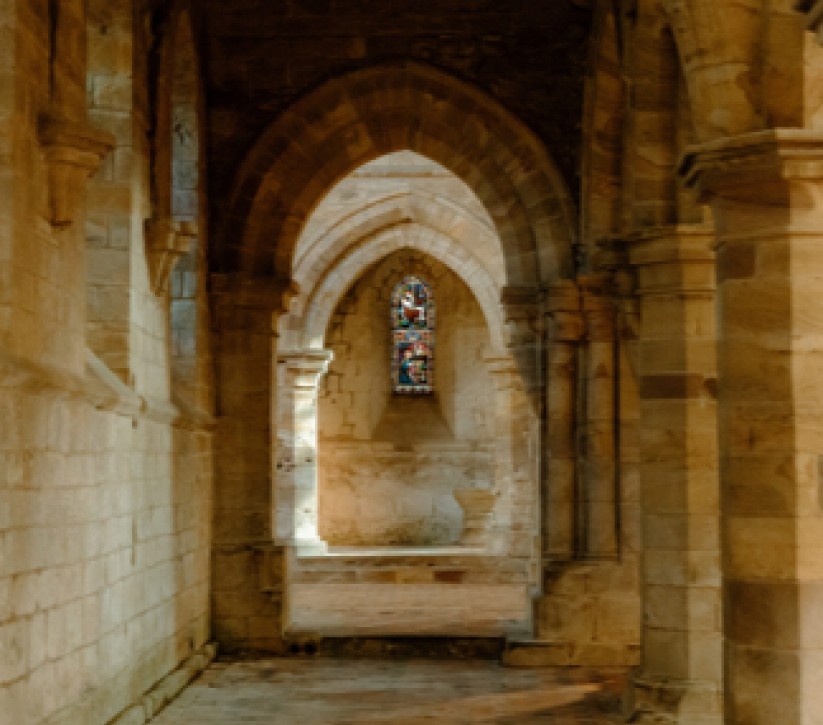 1100 - 1500
It's assumed that a religious house was founded at Brinkburn in the 8th Century, however the current Augustinian priory was established no later than 1135 in the reign of Henry I.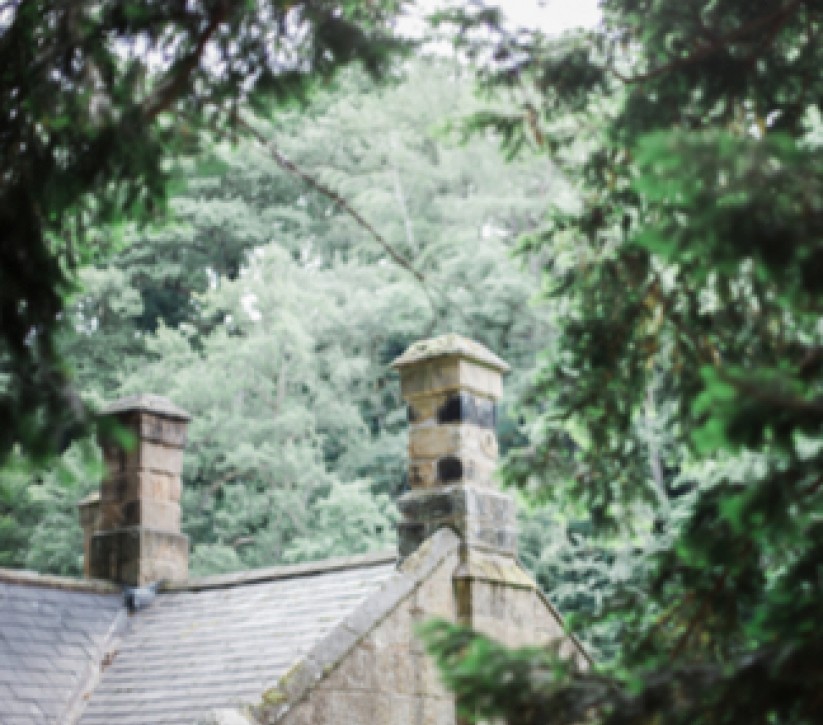 1600 - 1700
The Fenwick family has many links to Brinkburn with George Fenwick being born here in 1603. It was purchased by Sir John Fenwick whose main estate was Wallington Hall. John was a prominent Jacobite, plotting against the King and getting into numerous troubles, eventually selling the family estate in 1688.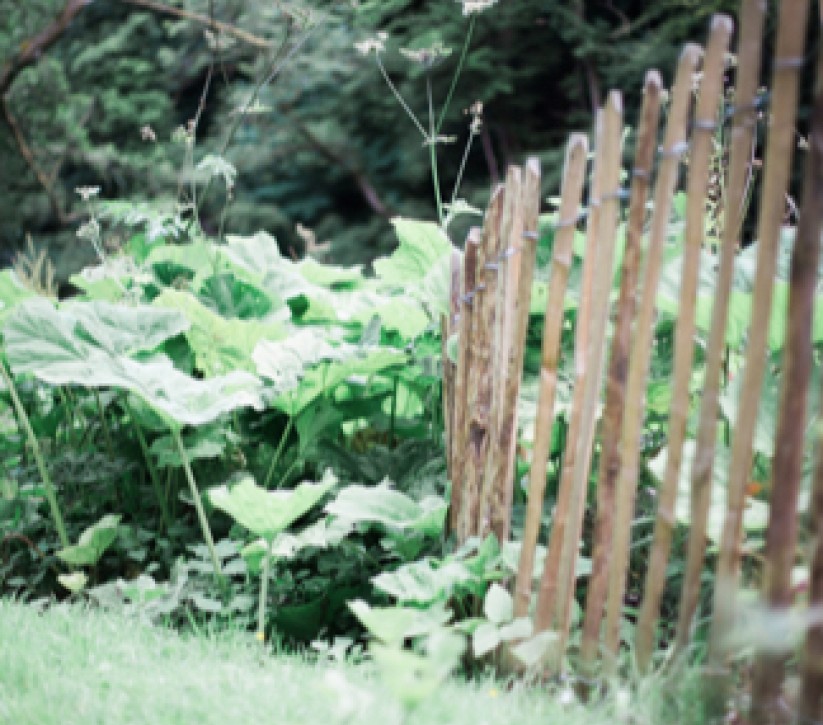 1700 - 1800
After this period, the Fenwick's connection with Brinkburn was broken. The property went through several different hands before coming into the ownership of Joseph Hetherington in 1790. His niece's great granddaughter, Eleanor Cadogan, married Hugh Fenwick and the connection with the Fenwick family was reinstated.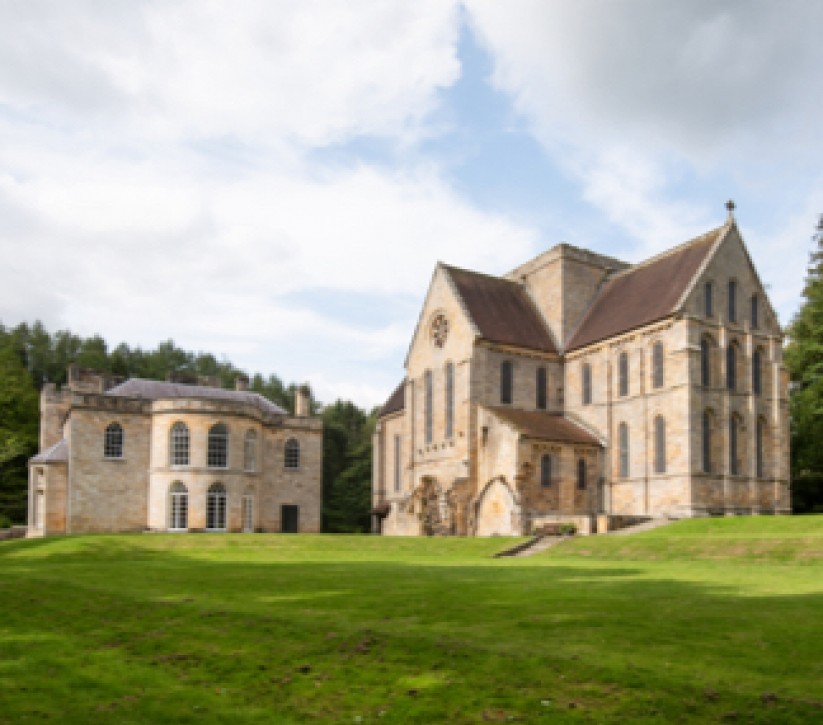 1800 - 1900
Eleanor Cadogan's father, Cadogan Hodgson Cadogan, began the building of the Manor House in the 1830s and the restoration of the priory in 1858. It is this period of building and restoration which leaves the Priory and Manor House as we see it today, and the wider extent of buildings across the Estate.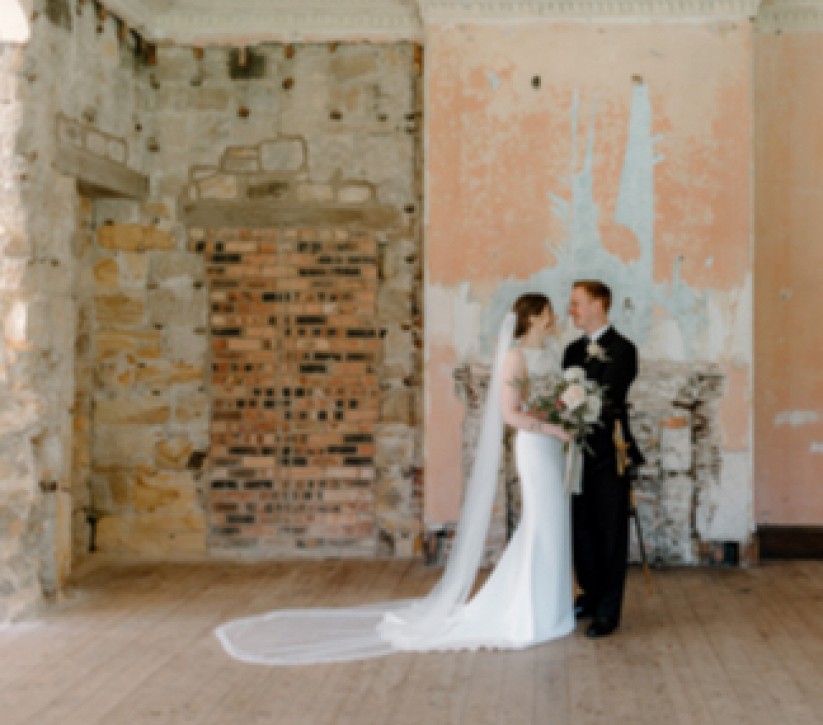 1900 - 2000
Eleanor's grandson Hugh Anthony Cadogan Fenwick inherited the property in 1960 after his uncle Lancelot Fenwick. By this time, the Manor House was derelict. His solution was to donate the property to English Heritage who currently look after the buildings. The wider estate is still owned by Hugh Anthony.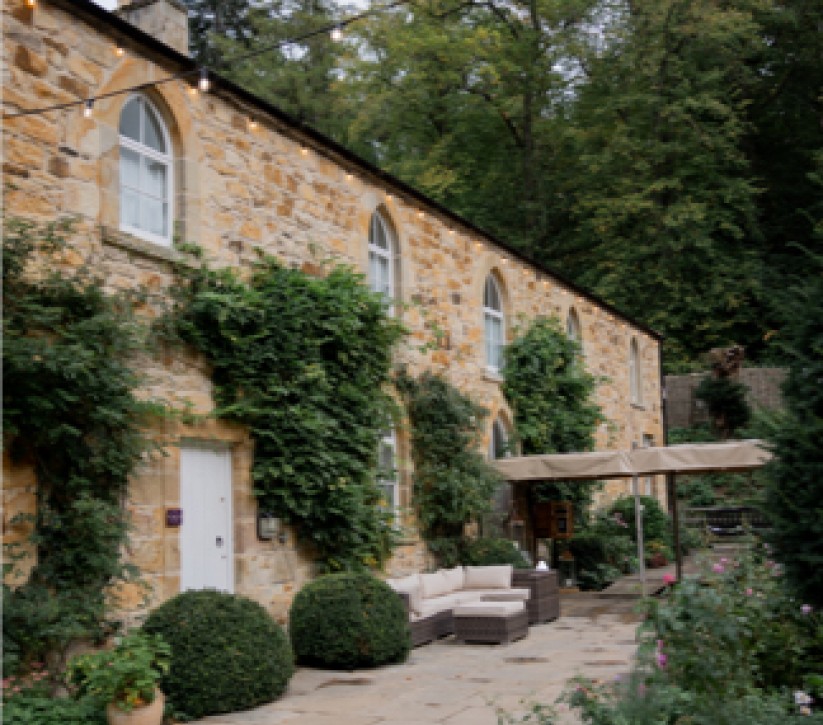 2000 - Today
In 2007 Mark Fenwick and his wife Emma started to restore and repurpose the Stables and the buildings around the Home Farm as a wedding and holiday accommodation business.
Escapes
Brinkburn is close to a number of picturesque villages and towns as well as other attractions worth visiting during your stay
Find out more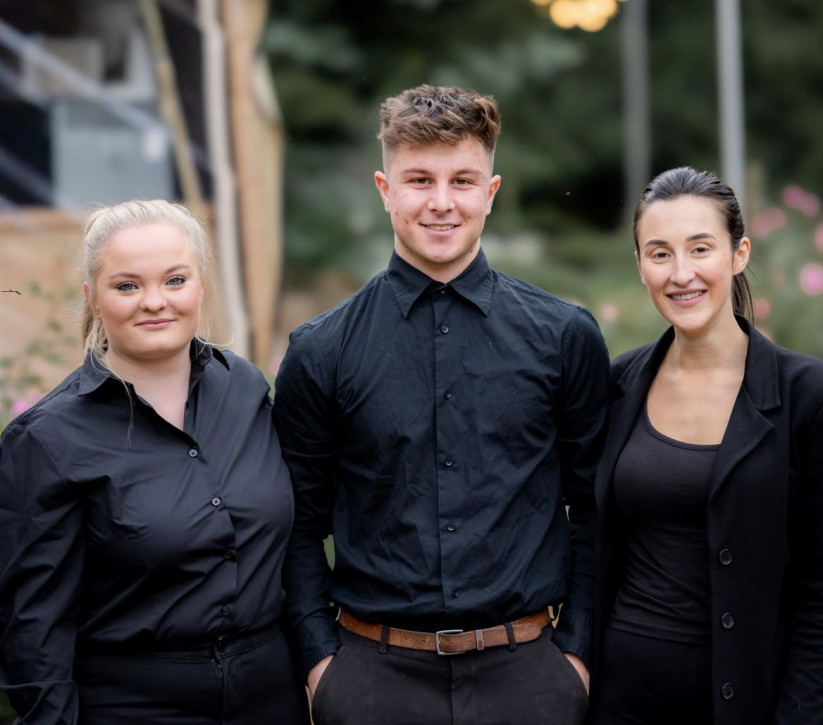 Our Team
Meet the miracle makers at Brinkburn here to work with you to plan the details of your wedding celebration
Find out more
Related
You may also be interested in