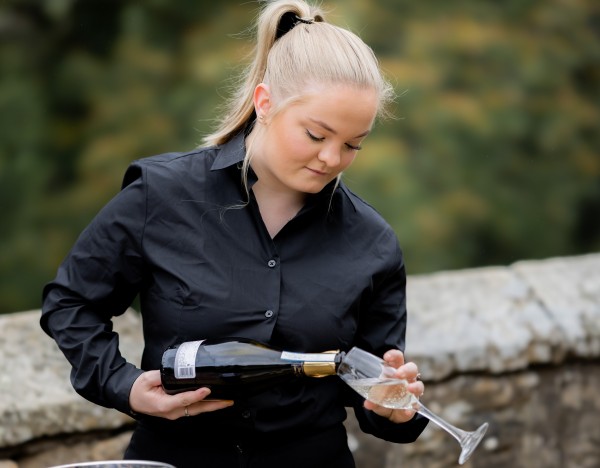 Meet the Team
Brinkburn is a place

to share
We always aim to deliver beyond your expectations meaning couples can relax knowing every need is met, guests can celebrate and socialise in comfort and suppliers can shine.
Emma
Emma is the driving force behind Brinkburn Northumberland. She is full of creativity and enthusiasm, ensuring that Brinkburn meets the highest standards of quality, courtesy and service. Working closely alongside her team, Emma's goal is to create and deliver a unique and exciting experience for everyone that visits Brinkburn.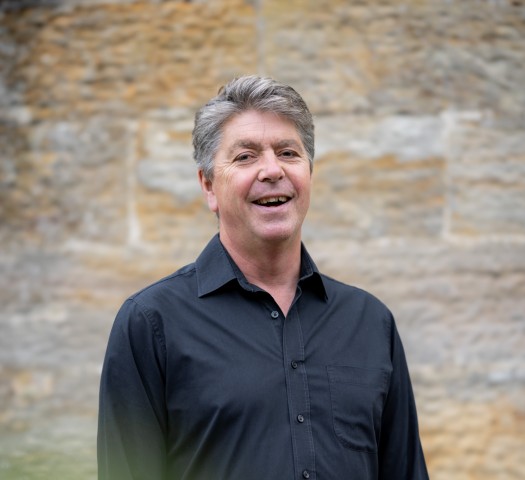 Mark
Although mostly working behind the scenes, Mark was born and raised at Brinkburn and his connection to this beautiful part of Northumberland dates back hundreds of years. He helps his wife Emma to steer the business; managing, meeting and exceeding the expectations of all our guests. Mark is always on hand to offer assistance and is a fountain of knowledge when it comes to the history of Brinkburn. You will normally find him surrounded by nature somewhere along one of our many footpaths enjoying the incredible scenery that Brinkburn has to offer.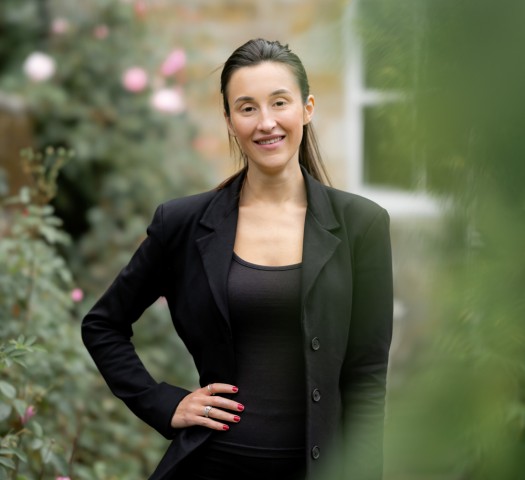 Jess
You will meet Jess at the very beginning of your journey with us here at Brinkburn Northumberland. She is our fantastic wedding coordinator who will guide you through the entire process from start to finish, helping you to plan everything down to the finest of details and ensuring that it all comes together perfectly on the day. You are in very safe hands with Jess.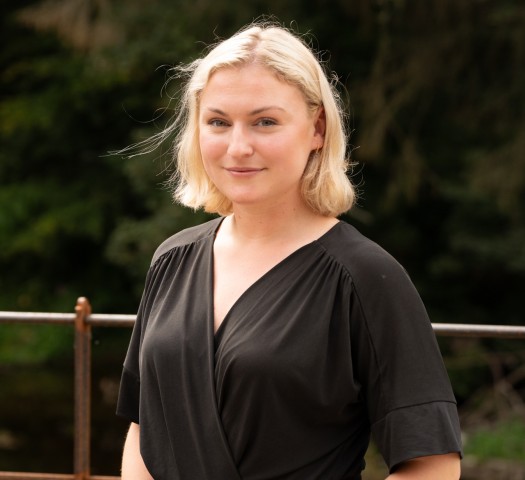 Harriet
Full of energy and smiles, Harriet's passion for perfection has made her a valuable member of our tight-knit team. Get in touch with Harriet for all things workshops, retreats and wellness.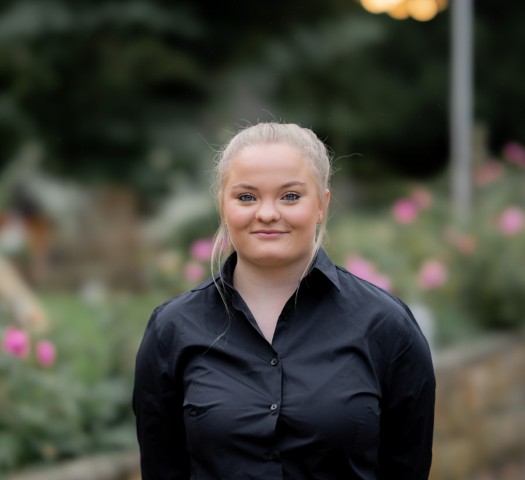 Beth
Beth is an invaluable part of the events team here at Brinkburn. She is all things Bar, Tipi and White Room. Friendly, approachable and always up for a laugh, If you ever have a question or need to know where something is then Beth is your girl. Her presence on your special day will ensure that everything runs smoothly.
"Mark and the team have really thought about all the things you would need to enjoy your stay."
Zoe, guest