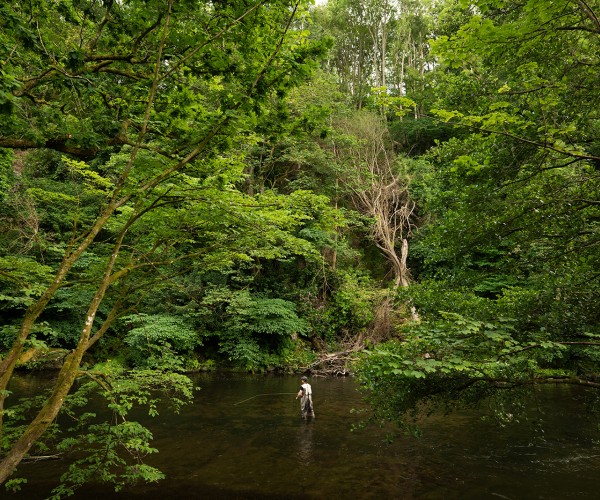 Fly Fishing Holidays in Northumberland
Relax along the

River Coquet
Fish the River Coquet surrounded by ancient woodland and echoes of history. Every guest can fish our private stretch of the river, making Brinkburn the perfect place for a truly rewarding and memorable fly fishing holiday.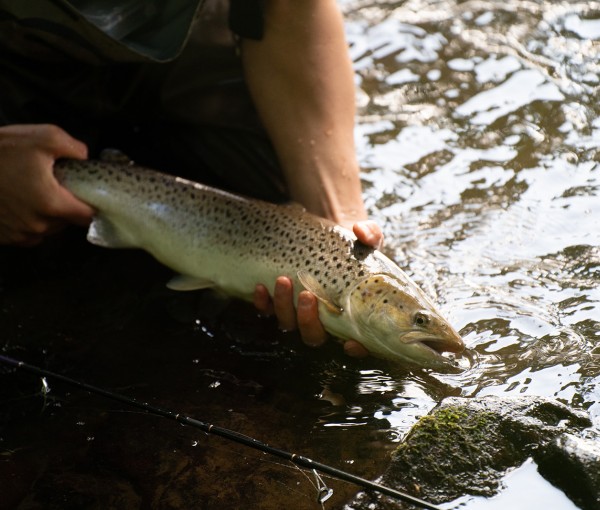 Northumberland fly fishing retreats
Whether you are looking to fly fish for salmon, sea trout, or brown trout, our stretch of the River Coquet is abundant with life. With the river running on the doorstep of our holiday cottages, fishing here is a magical experience.
Find out more
"Fly fishing at this pristine location was an absolute delight. The tranquil waters of the River Coquet provided the perfect backdrop for a day fishing."
Pierre, Seasoned Fly Fishermen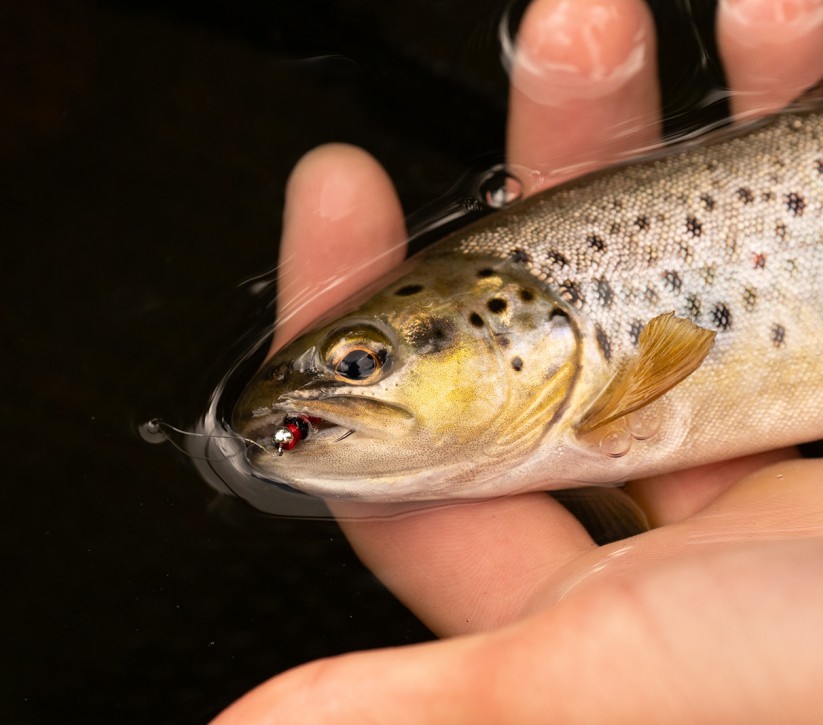 Fly fishing holiday uk
Fishermen travel from all over to experience the fishing Northumberland has to offer. Our region is one of the most diverse fly fishing destinations in England, surprising both newcomers and seasoned anglers.
Find out more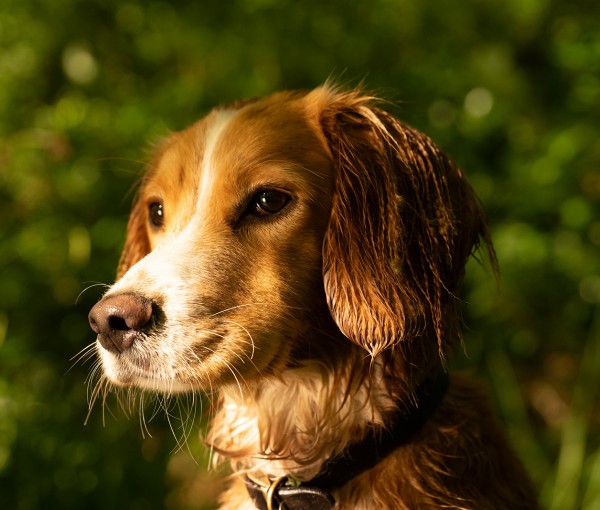 Fisherman's best friend
Our guest accommodation is dog friendly, and your pooch is welcome to join you on your fly fishing adventure. We know that furry friends make perfect fishing companions, so rest assured they can come to.
Find out more
So, what do I need to fly fish in the UK?
Before fishing, you need to have the following:
Full UK rod licence (trout, coarse fish, and eel).
Salmon and sea trout licence - for those targeting these fish.
All licences can be purchased via the Gov website.
Gallery