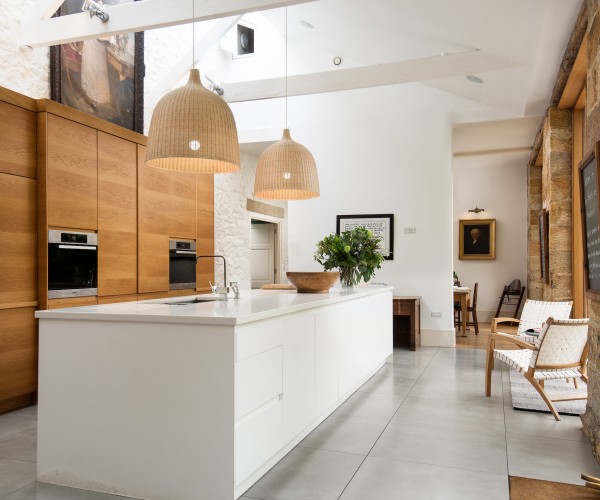 Dog Friendly Holiday Cottages in Northumberland
Brinkburn is a place

to settle and explore
Brinkburn Northumberland is situated in the heart of the Coquet Valley, with glorious countryside walks from the front door of each one of our luxury holiday cottages. It's the perfect dog friendly holiday destination for exploring everything Northumberland and it's National Park has to offer – from heritage castles to beautiful coastlines.
Online Booking
Use our calendar below to see check availability for our self catered holiday accommodation and book your dog friendly stay with us now.
Your widget will appear here.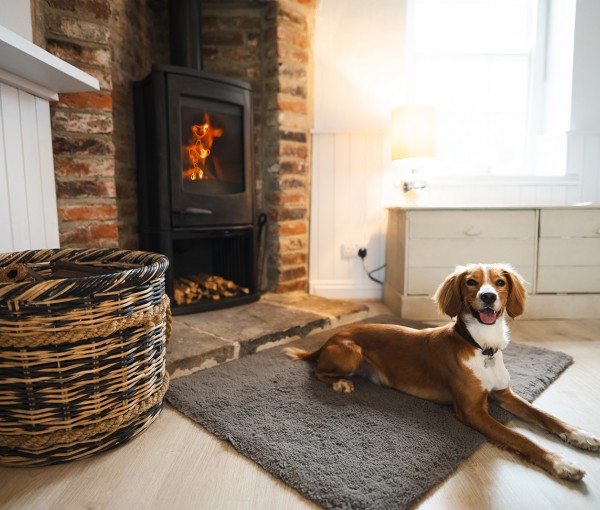 Dog friendly holiday cottages UK
All of our holiday cottages are pet friendly. With plenty of walks in the surrounding area and on your doorstep, we know that your stay will be thoroughly enjoyed by your pooch. We like to think we're one of the best dog friendly stays in Northumberland!
Dog Friendly stays
All of our holiday cottages are dog friendly. With dog hampers on arrival and plenty of dog walks from the door, Brinkburn is the perfect place for a short break or long getaway with your pet.
Fly Fishing
All of our guests can enjoy free fly fishing on our private stretch of the River Coquet throughout their stay. All you need is a full rod licence + salmon & sea trout licence.
"Mark and the team have really thought about all the things you need for a relaxing getaway. The access to the beautiful outdoors and the historic Brinkburn Priory added to the charm of our stay."
Zoe, guest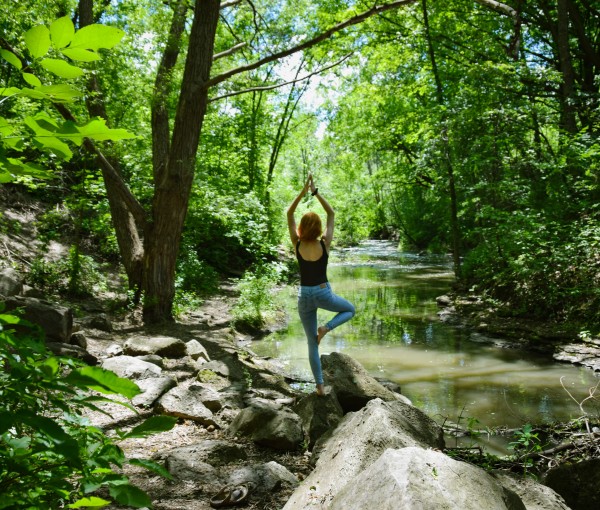 Retreats & Wellness
Brinkburn offers an independent sanctuary for wellness that's truly unparalleled. Surrounded by ancient country woodlands and the soothing murmur of the River Coquet, this haven invites visitors to embark on a transformative journey of rejuvenation and self-discovery.
Find out more
Related
You may also be interested in