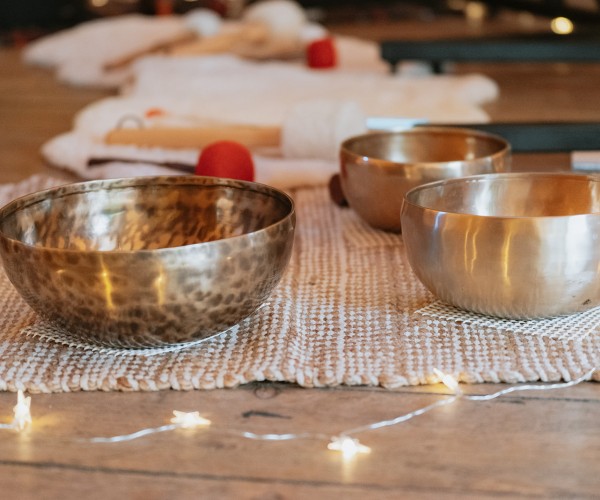 Sound Baths in Northumberland
Brinkburn is a place

to heal
Check out our upcoming sound baths in collaboration with LIFE Holistic Therapies and book your tickets now
Discover LIFE Holistic Therapies
Book your space now via our website.
What is a sound bath?
A sound bath offers you an opportunity to release stress and tension while instilling feelings of joy, peace, and love through the sacred sounds of the grounding Drum, harmonic Himalayan Singing Bowls and ancient, ambient Gongs.
What to bring?
Yoga/fitness mat - Cushion/Blanket for extra support and comfort - Water - An open mind (experiencing sound is different for everyone and each sound bath can bring a different experience).

Subscribe to our newsletter and follow us on social media to keep up to date with events at Brinkburn