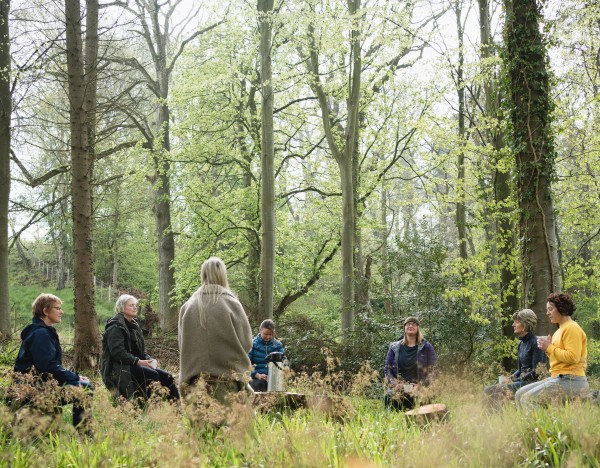 Yoga Retreats
Brinkburn is a place

to unwind
Brinkburn is an unforgettable place to gather and get together. The perfect place for yoga, pilates, mindfulness and more.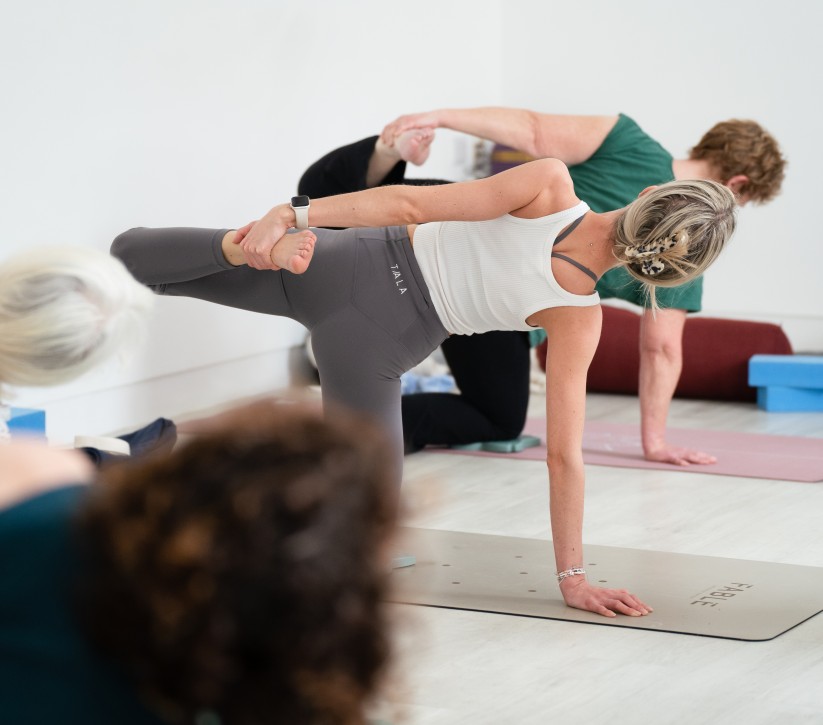 November Yoga Wellness Retreat in Northumberland
Discover our Next Yoga Wellness Retreat on the 18th & 19th of November
Find out more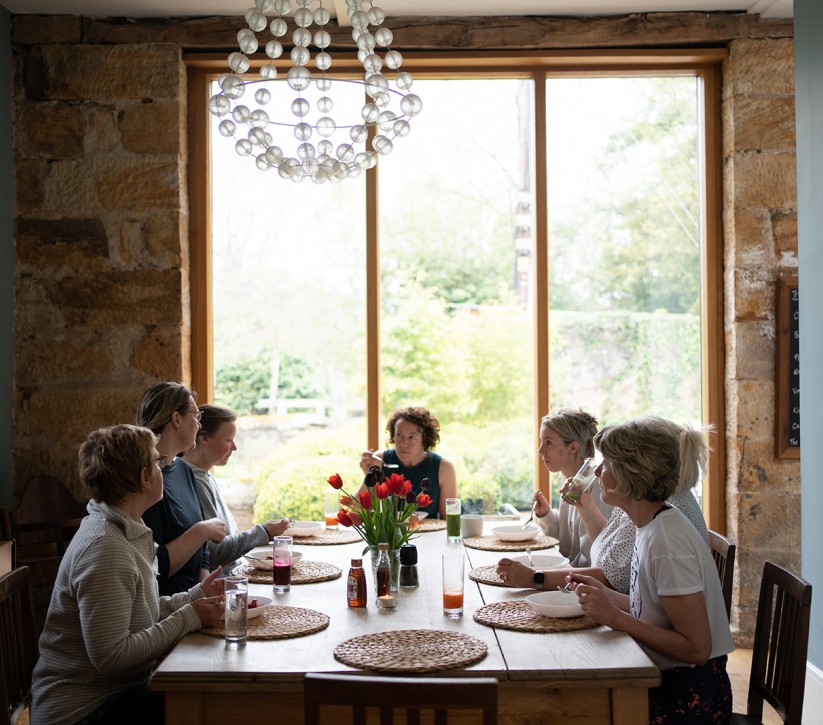 NEW: January Yoga Wellness Retreat
With the November retreat selling out in record time, we have just released a new date for January 2024. Get in contact now to register your interest in the retreat taking place on 27th & 28th January.
Register
Related
You may also be interested in