Brinkburn Welcomes: Sean Elliott Photography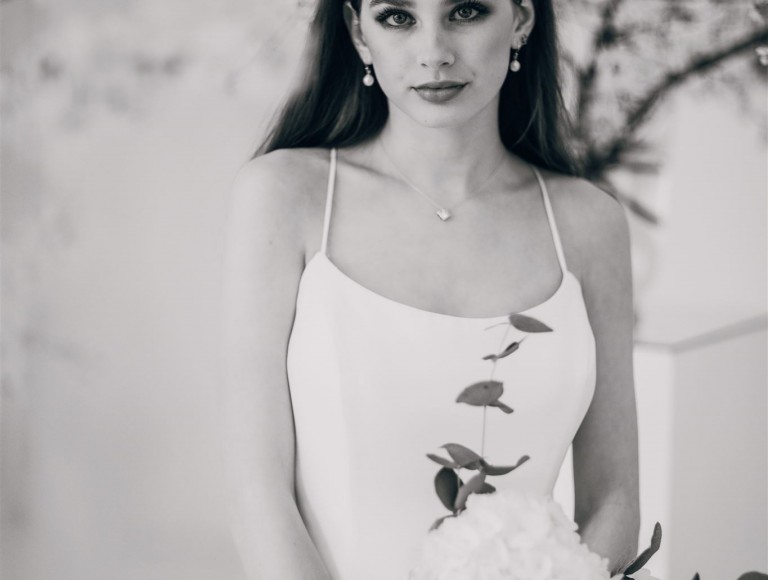 When we first started building Brinkburn as a wedding venue we looked around for photographers to work with and it soon became apparent that Sean Elliott was in the premier league of North East photographers. He came to have a look around and immediately understood the beauty that can be found at Brinkburn. He has shot many weddings here and Sean knows how to the make the best of Brinkburn. His photography leaves you with the images that you will look back over and remember your wonderful wedding day. His expertise and magical touch are shown here in our most recent shoot, featuring our model Lucie.
Sean Elliott's regards on Brinkburn and his shoot.
"Brinkburn Northumberland is a venue nestled beautifully on the banks of the river Coquet. I've had the pleasure of capturing beautiful weddings over the years, it's unique in that it makes you feel at home and somewhere particularly special.  The white room has an amazing quality of light. I love shooting black and white portraits, check out my pictures of the beautiful Lucie, shot with just natural light."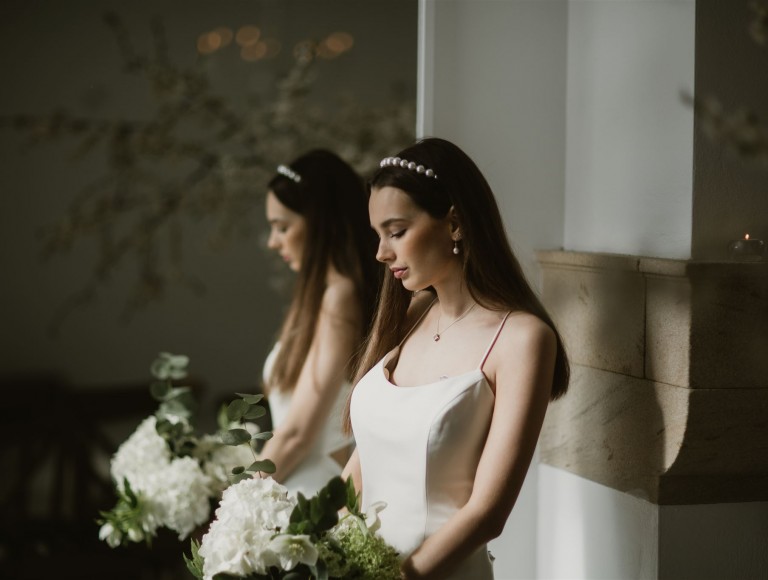 Sean Elliott and his intern Holly McLean also brought their skills photographing our cocktails. They created some seamless videography with the cocktail and bar team.
We have been developing new ranges with local distilleries Moorland Spirit Company in Hepple and Ad Gefrin in Wooler. We think the dark backdrop, focus, and placement, showcases our products incredibly.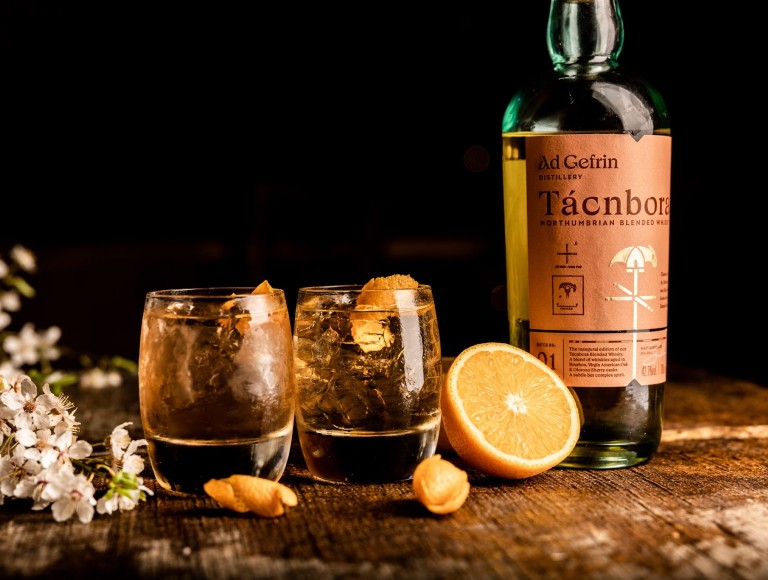 12 Shot Boards - are a new feature. Whether it's Baby Guinness, tequila or mixture of drinks half one and half the other. Our shot boards are perfect for getting your guest's dancing legs moving.