Brinkburn Welcomes: IXO Stories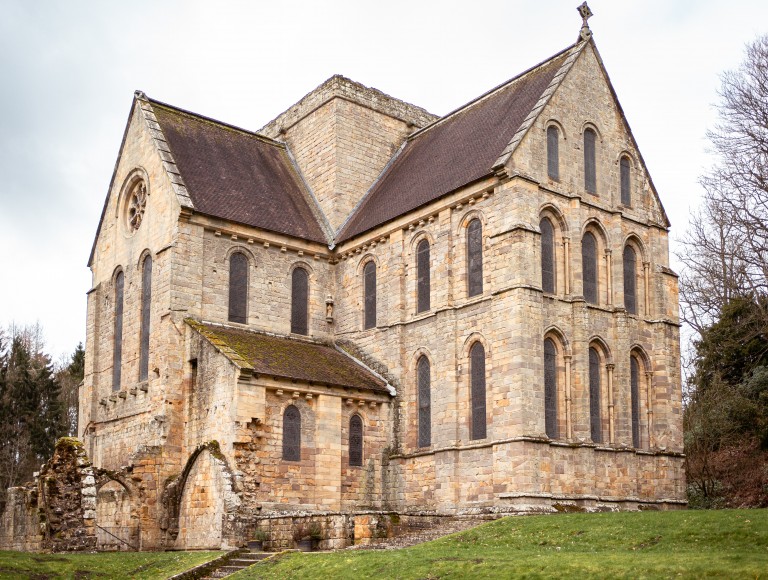 Nestled in a ravine by the River Coquet, Brinkburn Northumberland is a 12th century manor house and priory, Grade II stables and private grounds located near the small village of Longframlington.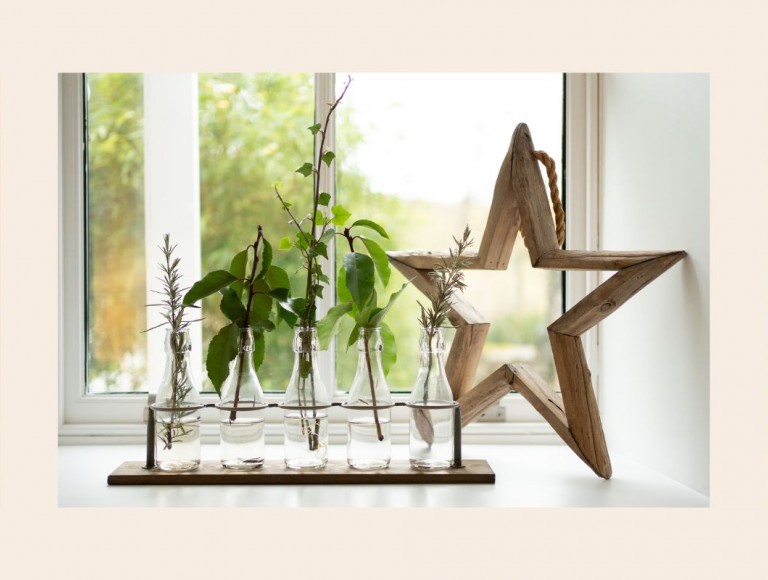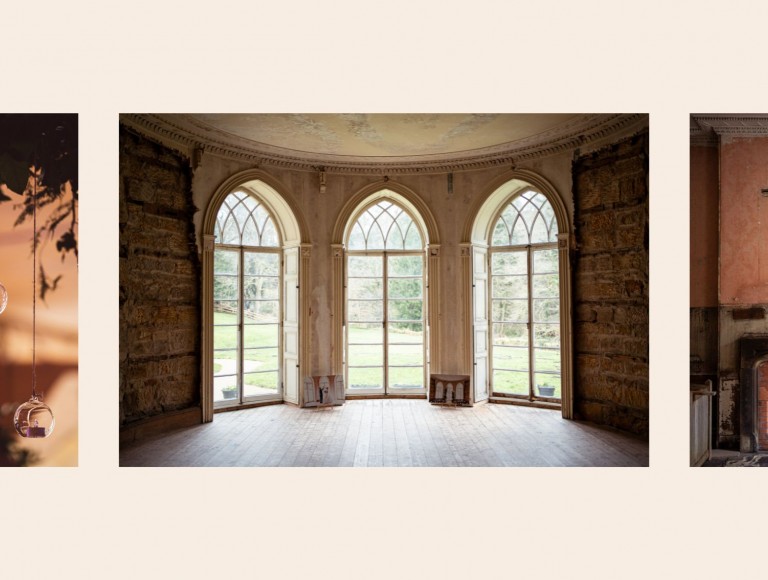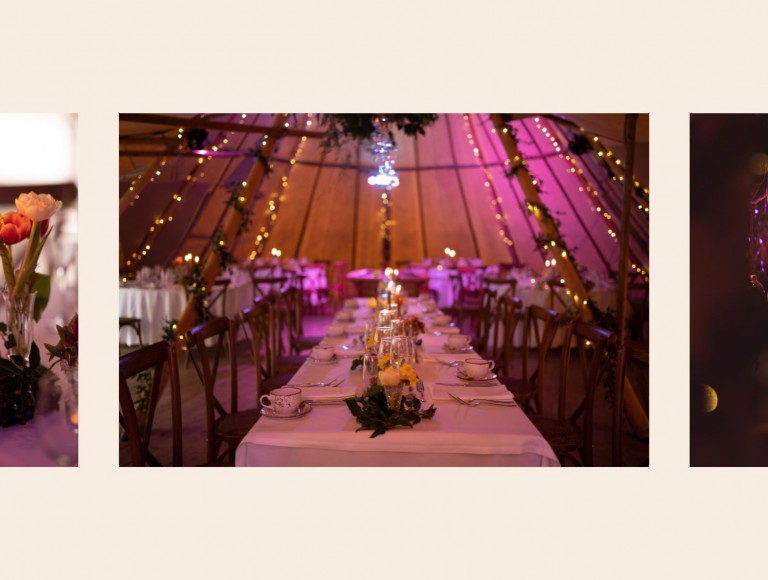 It was a beautiful December morning, thick frost decorated fallen autumn leaves and low sunshine made for perfect golden light. I drove down the rural track until I reached the imposing priory peeking through the trees. I was greeted by Harriet, Brinkburn's Business Assistant, who gave me a warm welcome and guidance on where to explore. To begin my tour, I walked alongside the river which led to some wild woodland with towering ferns and enchanting birdsong - what a perfect location for a first look, or even a post ceremony walk! It is rare for a wedding venue to hold such spectacular grounds onsite.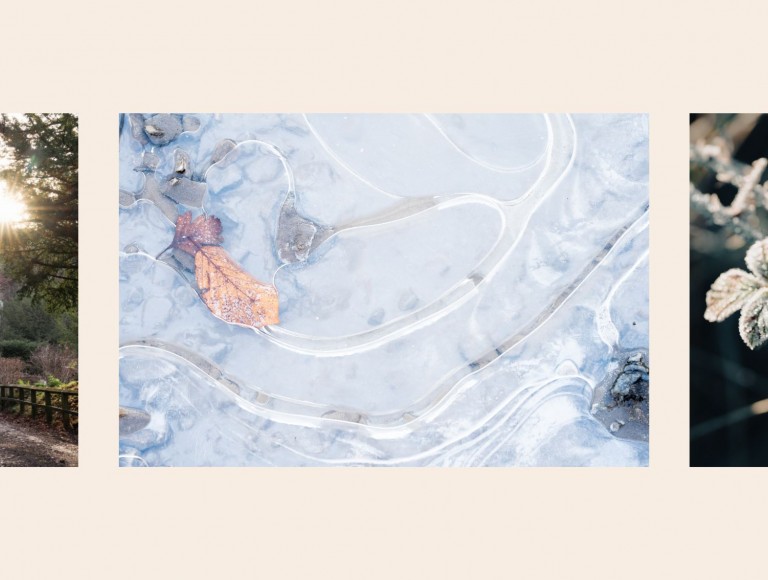 After my sunny morning adventure, I entered Brinkburn Priory to admire its stunning architecture and beautiful stained glass windows. The priory is a truly unique and beautiful place, and is well worth a visit for anyone interested in history or architecture. The priory was founded in the 12th century by the Premonstratensian order of monks, and it has a long and fascinating history. The Premonstratensian order was known for its emphasis on education, and Brinkburn Priory played a key role in the education of young people in the area. The priory was also home to a library, which contained a number of rare and valuable books. Despite its peaceful setting, Brinkburn Priory has seen its fair share of conflict over the years. During the English Civil War, the priory was attacked and damaged by Scottish forces, and was later used as a hospital during World War I. Thankfully today, the priory has returned to a place of solitude and makes the perfect setting for a memorable wedding ceremony. The church can accommodate up to 120+ people for a wedding or blessing.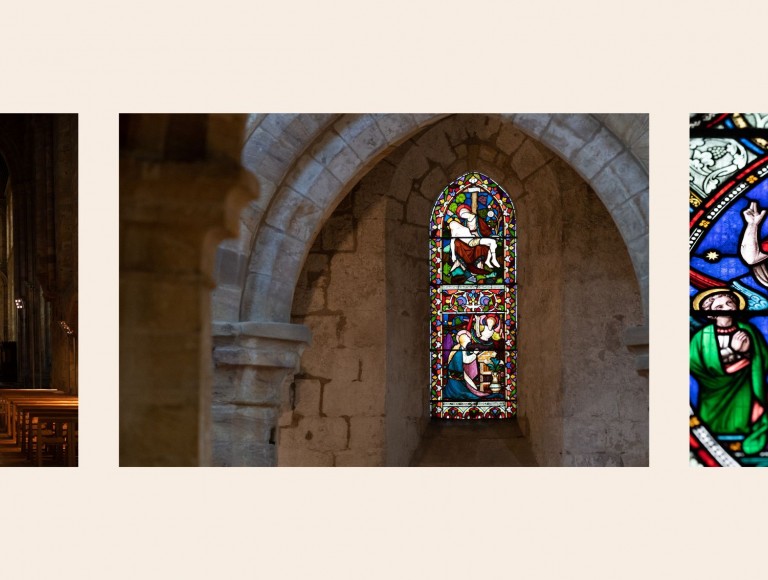 As mentioned, Brinkburn Northumberland has a variety of wedding spaces, including the White Room, which is ideal for smaller, more intimate weddings. During my visit, a florist was finishing off a beautiful ceiling piece for a reception the following day. The White Room is part of the stables which has contemporary, convenient and comfortable accommodation for wedding parties. The downstairs comprises a cosy lounge area, dining room and large kitchen. You will notice exceptional attention to detail, for example the blackboard listing the local must-dos in the area. The upstairs consists of three impeccably dressed bedrooms with stunning views of the river from the bridal suite.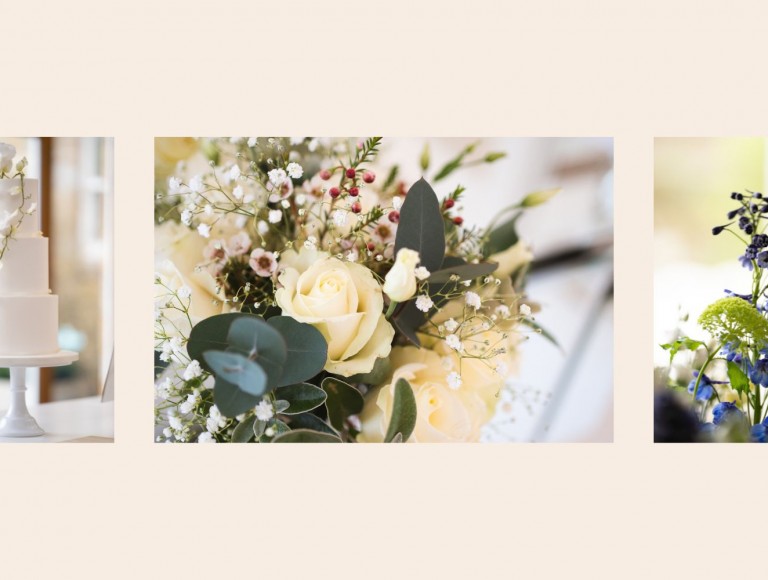 Overall, my visit to Brinkburn Northumberland was wonderful. I cannot wait to revisit the venue when the Tipi is up for the 2023 wedding season and hope to capture some love stories there in the near future. If you are looking for a historic venue with a contemporary twist and a beautiful outdoor setting, then Brinkburn Northumberland is your dream venue.