Wedding trends & style notes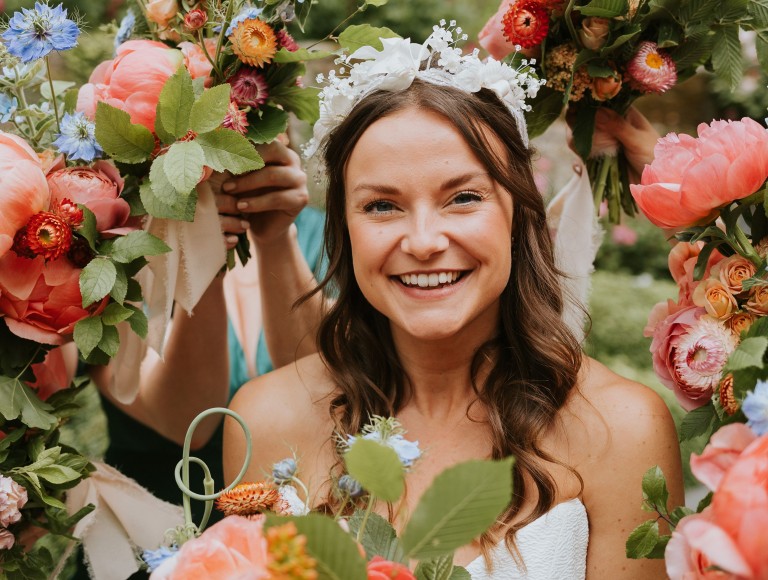 We spoke to Jess, Brinkburn's wedding co-ordinator, about trends and styling for 2023 weddings, her top picks and themes coming up throughout this year's season.
"One of my favourite perks of my work is getting to know each couple personally during our planning meetings. I get to know what they do and don't like, so together we carefully craft a beautiful theme that fits their vision of their wedding day. To perfect the theme takes a lot of careful thought and time. A great help with this process happens when the couple choose a florist."
The most common way for couples to find a florist is through their social media accounts. You can then see their style and how they approach decorating a table, ceremony and wedding bouquets.
"During our planning process, one specific florist will always stand out to the couple and that will be a key building decision for the bride and groom."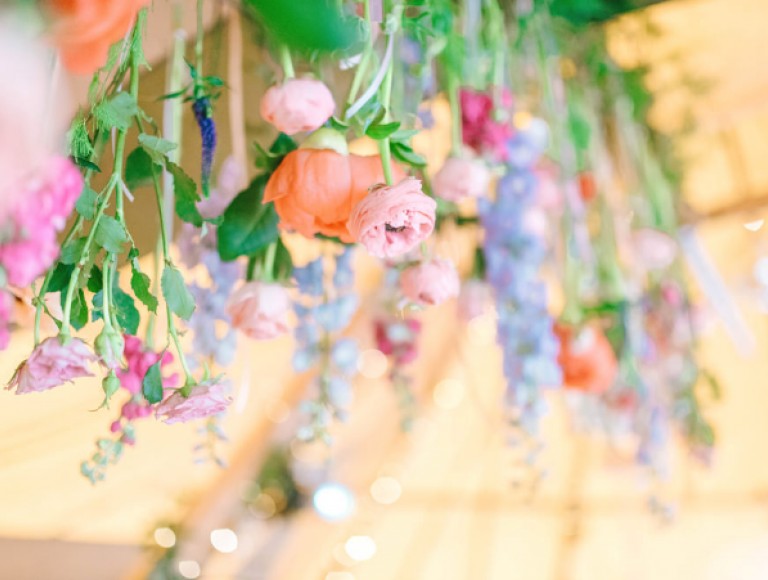 "I can't begin to explain how much I LOVE this theme that I am seeing for 2023. The soft colours of pink, peach, white, lilac, baby blue paired with eucalyptus create the perfect bouquets. These can tie in with some small, simple flowers at the end of the chairs running down the aisle. A fantastic way to be cost effective with your flowers is to re-use your bridesmaid bouquets as your centrepieces, again, pulling in the pastel to your dining space. Along with this I would recommend some gold candle stands, with some further pastel tall pillar candles, creating some height against the flowers. Last but not least, you can even tie your cake to your theme. For example, a bold white cake with the faint watercolour of pastel is all you need to make a statement."
If you are looking for inspiration check out Sprig & Thistles Instagram account. https://www.instagram.com/sprigandthistle/?hl=en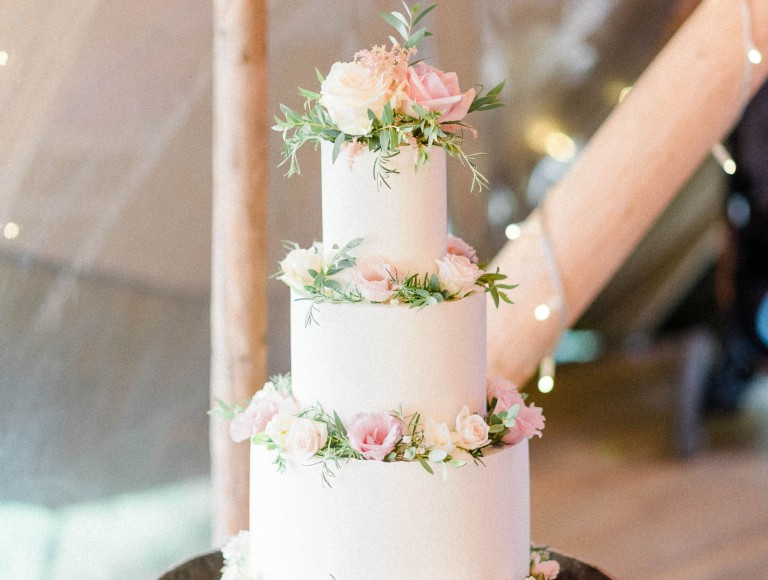 Modern, rustic boho is definitely a trend that we have seen before and it will continue to be strong throughout 2023. The bold contrast of white, black, nude, brown and cream creates the perfect statement palate.
"If I were to design a table vibe based on this theme I would have a cluster of 3 different height black lanterns, with a nude pillar candle inside. I would also have a recycled stained glass vase or a figurine vase with a couple of natural bunny tails inside. Surrounding this I would have dried pampas grass to round that off. My place settings would be neutral rattan, with gold cutlery. This theme would go perfectly in our rustic tipi. I have attached a photo of a recent boho inspired wedding at Brinkburn. The thought even extended as far as espresso martinis to fit with the colour pallet."
These images were shot by the fabulous Paulo Santos.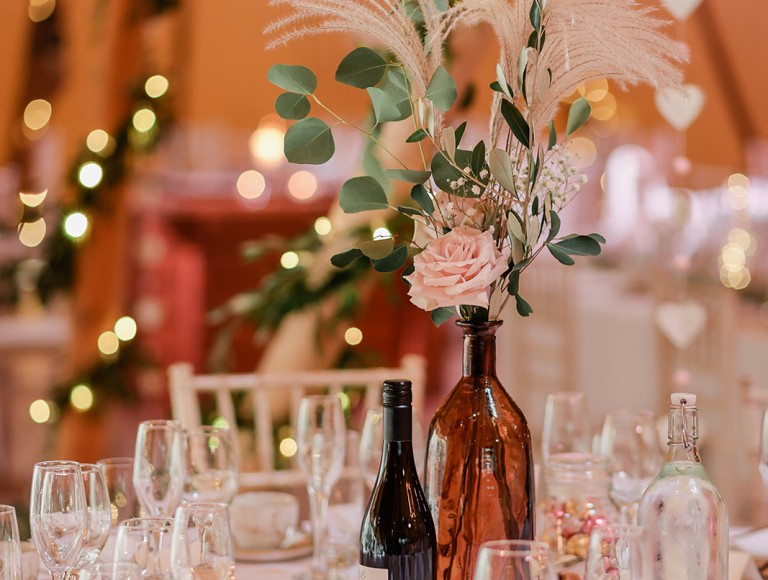 "At Brinkburn you cannot go wrong with the classic green and white styling. With us being such a tranquil place the venue works perfectly with this simple but effective theme. The natural roses which climb up onto the stables stonework really does live up to that English rose theme. Christine, who owns Lavenders Blue (https://lavendersblueflowers.blog/) has done some fabulous floristry inside the tipi, creating a huge feature above the top table in the middle. To do this she uses dark green, some white and if you want that pop of colour this is where to put it. By creating the feature above the top table you minimises having to fill the tables with floristry, allowing your budget to spread into different areas of the day. This feature speaks for itself. You can simply twist a ruff of green foliage around the four central tipi poles to create the inside outside vibe too.
Not forgetting a beautiful touch of tea lights on the tables to twinkle alongside the hundreds of fairy lights on the tipi poles. Once these are lit, the space is transformed. I always recommend placing lanterns along the garden walls, as once the natural light outside dims, the flames brighten and make the venue look gorgeous."
"This year I am seeing a lot of simple single stem flowers as part of the table décor. Anyone who visited our Open Weekend in February will have been able to see examples of bright single stems. Most of these are in small vases with unique shapes, whether they are stained glass or not, the bright pop of colour they create is great. When combined with candles, 3-5 of these are usually an excellent idea with a little greenery."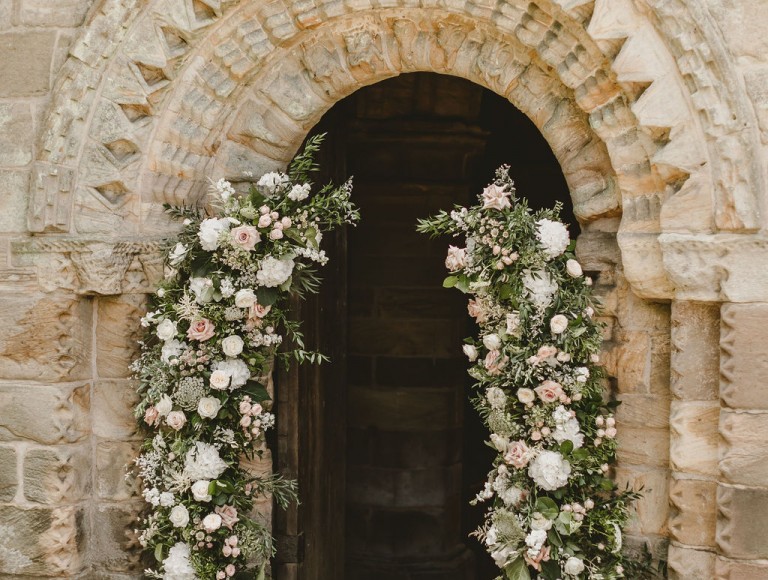 "2023 has just begun, so I cannot wait to see what other themes crop up this year and I look forward to meeting you all at our next open weekend."
Come and check out the venue for yourselves later this month on 22nd & 23rd April, doors open 11am. Everyone is welcome to have a look around this enchanting venue, or if you would like a more personalised experience, email love@brinkburnnorthumberland.com to book a viewing with Jess.