Portfolio Building Photography Workshop in Northumberland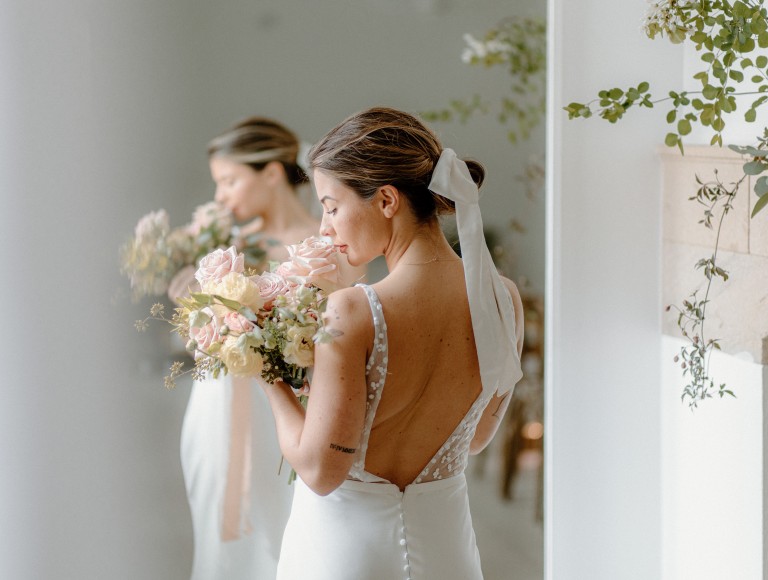 Educational and Portfolio Building Photography Workshop
27th March 2023 | 10am-4pm
Rosie Davison and Rachael Fraser are full-time professional wedding photographers based in the North East. This March, they are gathering talented vendors from across the region to the enchanting wedding venue, Brinkburn Northumberland. The workshop intends to provide portfolio-building opportunities and attract your ideal couple, as well as some education from their combined years of industry experience.
Heritage Workshop - £320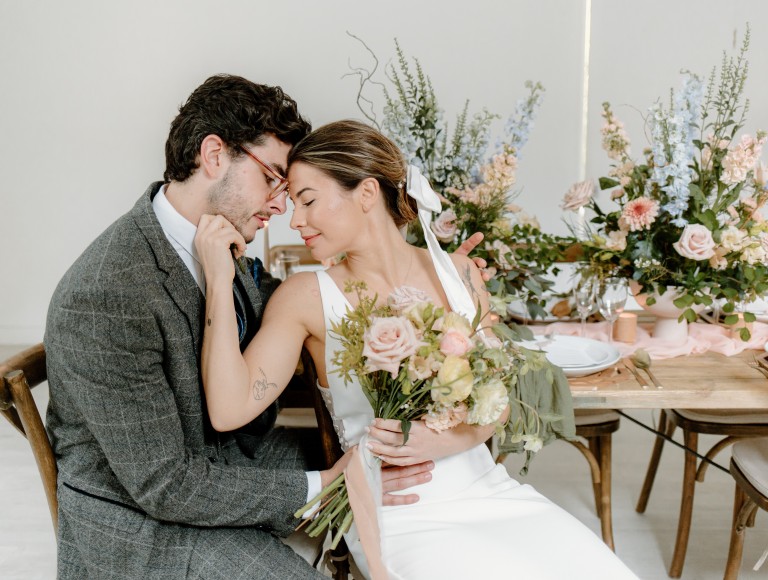 The Photography Workshop Venue
Inspired by the characterful English Heritage site of Brinkburn Priory the venue provides a classic wedding theme combined with modern and refined sophistication. The river runs peacefully through the grounds, and the fresh air smells like spring. A delicately placed table will be set against the pink crumbling walls of the deserted Manor House, with a polished tablescape and faint music. Brinkburn will evoke images of British elegance and instill moments of luxury.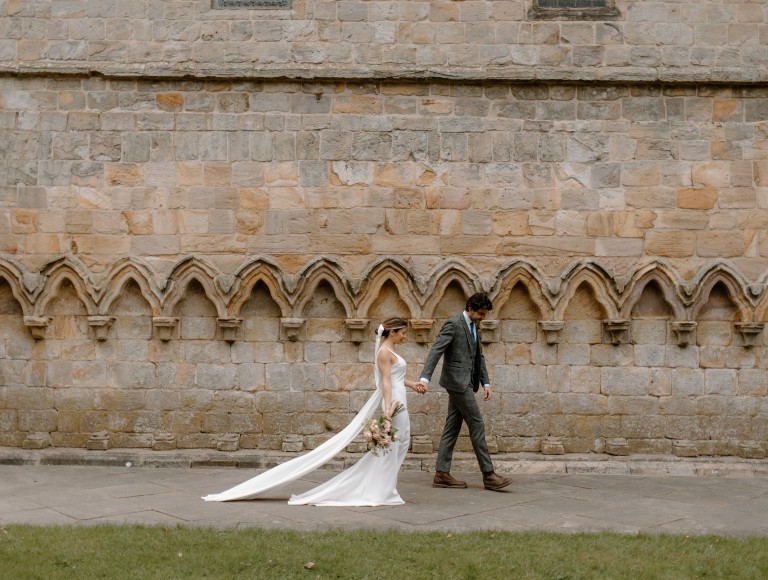 What to Expect at the Photography Workshop
Jumpstart your portfolio
Network with other creatives in the wedding industry
Try something new without the pressure of a wedding day and slow down your practice
Multiple setups throughout the day to reflect the different stages of a wedding day
Flat lays and table setups
A professional model couple and one 'real' couple on the day to photograph in various locations around Brinkburn Priory.
Opportunity to lead a small group as the "main shooter"
Friendly feast at 1pm from a local supplier
Informal Q&A session to answer any burning questions you may have and cover big topics relating to pricing, posing, marketing and client management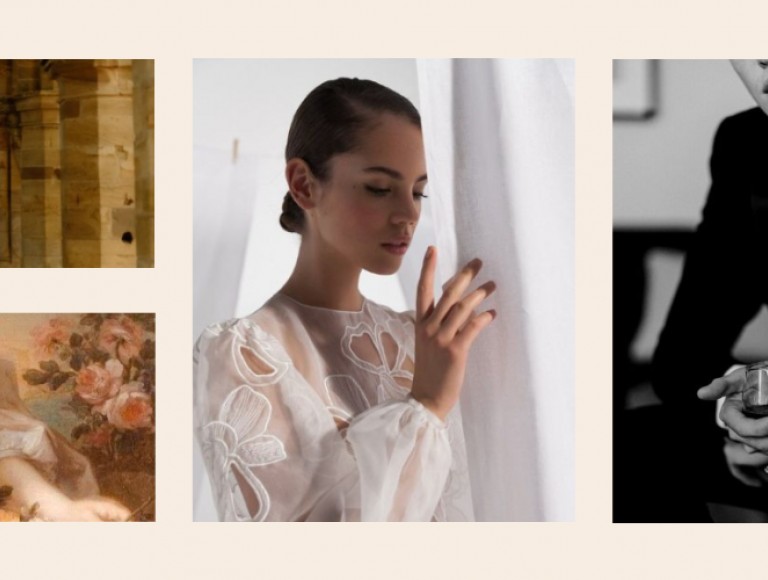 What is the Photography Workshop Mood?
We will build a gorgeous table and ceremony area with Sarah from the Trove and Hannah from Blossom and Ash, utilising the stunning background of the Brinkburn Northumberland estate to create our vision of traditional Springtime blooms and classical romance. This will provide valuable portfolio building possibilities for you to expand your detail and scenario establishing images.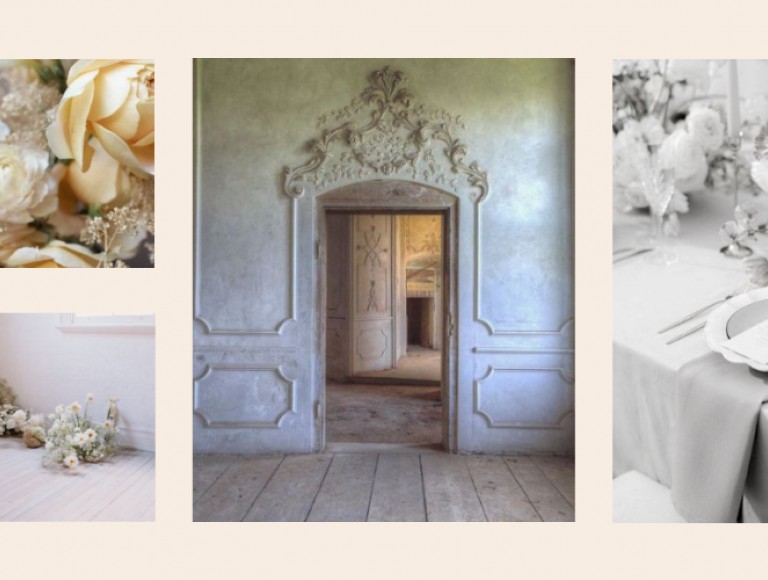 Who are the Suppliers at the Photography Workshop?