Large Family Holiday Cottage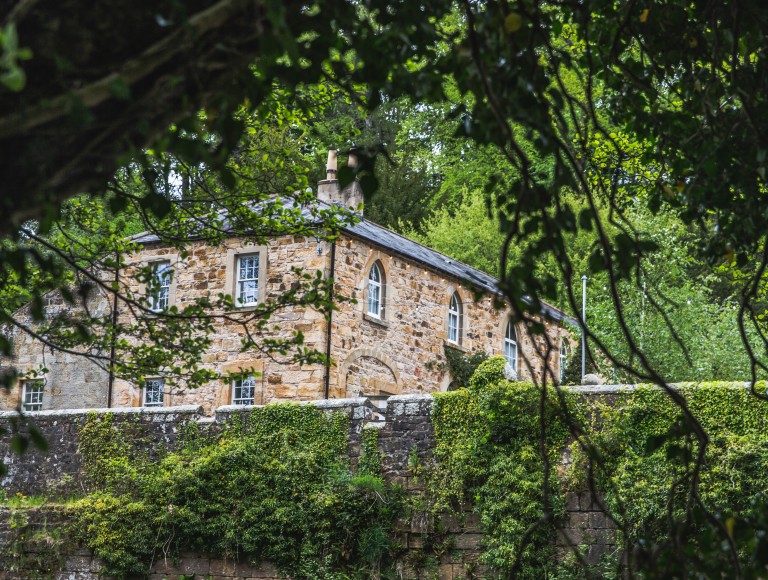 Large family holiday cottages only serve one purpose: to unite your family. We can assist you in finding the perfect property, no matter the occasion. Brinkburn Northumberland will help you find your special place to stay, whether you're trying to catch up with loved ones or celebrate a special occasion in style.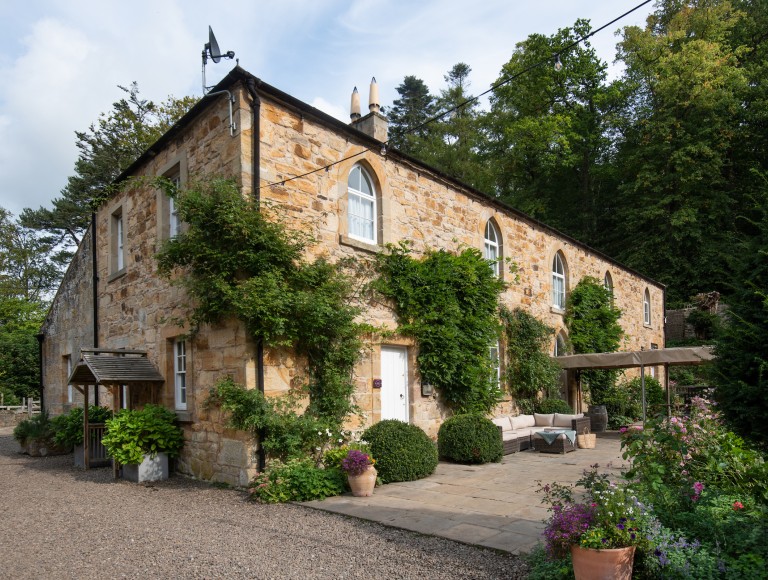 Large Family Holiday Cottage
There is something for everyone in your group thanks to the range of amenities, which includes event spaces, spacious open-plan kitchens, cosy fireplaces, and acres of woodland to explore. It doesn't get much bigger than large family holiday cottages at Brinkburn Northumberland, which can accommodate anywhere from two to twenty-six people.
The Stables Holiday Cottage and White Room Event Space
It's understandable why more and more people are discovering The Stables at Brinkburn Northumberland given the abundance of gems scattered throughout the UK. Make your large family holiday cottage a stay to remember, whether it's for the expanse of Northumberland countryside and nearby market towns or the onsite Priory and Manor House. Embark on your journey with the knowledge that your home away from home is never too far away.
A terrific additional place for a family meal, a kids' play area, or a hangout spot for adolescents is created by The White Room. If guests are joining you, the sofas arranged around the enormous log burner can turn the space into a delightful, multipurpose family area with room for large families to sit around a table.