Our weddings
Helicopter Weddings
For the adventure seekers, celebrate your love story in the most unique way.
Enquire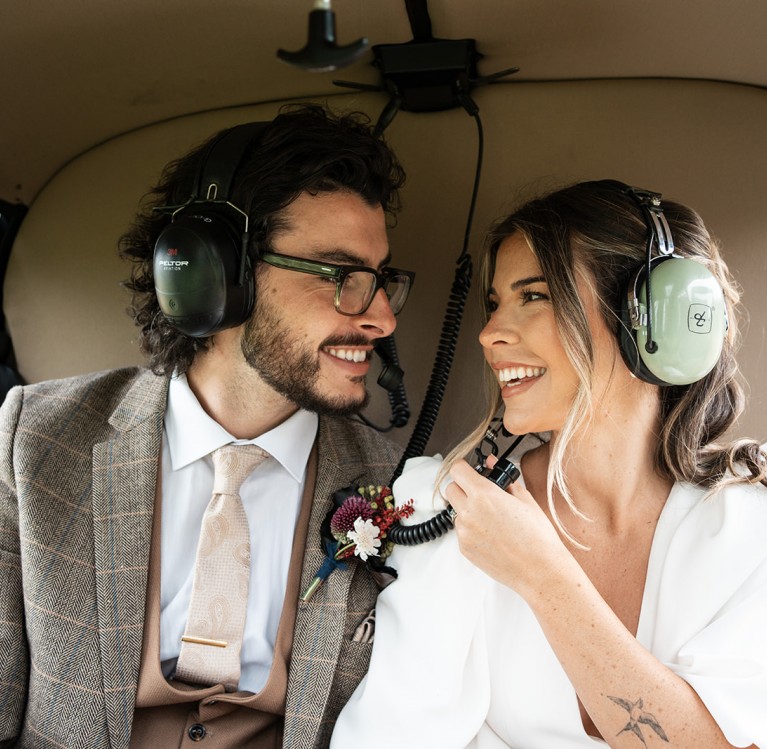 All inclusive helicopter package - £7000
We work with trusted local vendors to craft your unforgettable experience. Our Helicopter Elopement Package includes:
Scenic helicopter tour over spectacular North East Coastline
Elegant florals including a woodland arch, bouquet and buttonhole
Celebrant for your intimate riverside ceremony
Photography coverage from iXO Stories with online gallery
Celebratory drinks and nibbles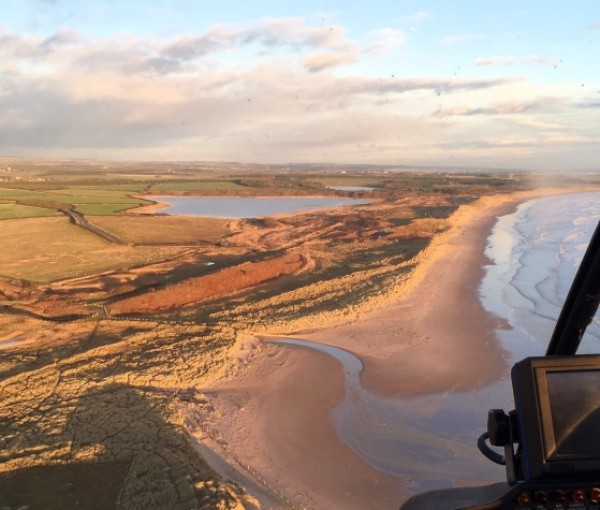 Take your love to new heights
From the moment you buckle in and the rotors begin to spin, you know you're in for something special.
Find out more
The Experience
Combine an exhilarating adventure with the serene beauty of the great outdoors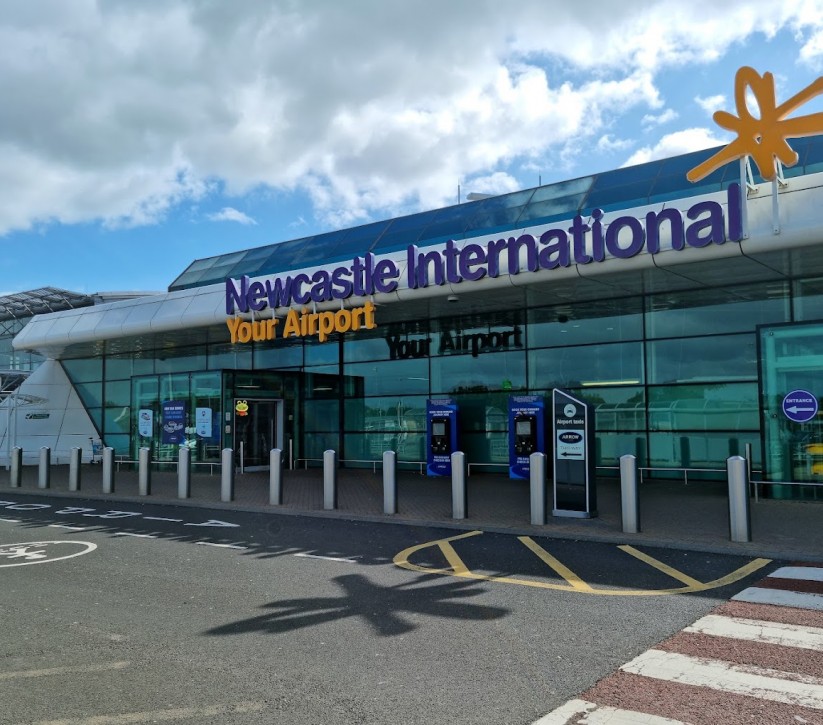 Arrive at Newcastle International Airport
Meet your photographer who will provide you with your bouquet and boutonnière.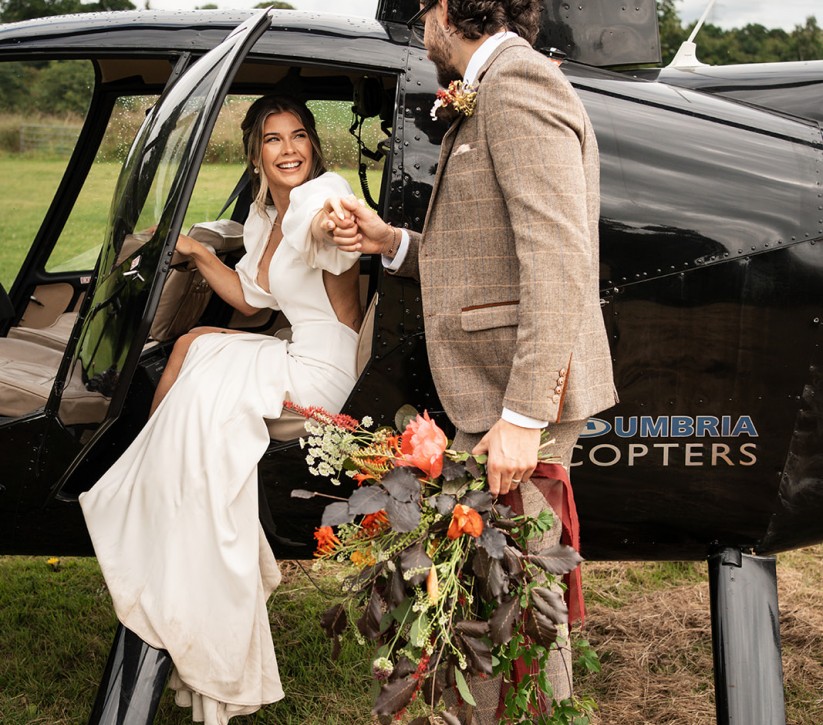 Fly to Brinkburn
Land and walk together through towering ancient woodland to your ceremony location on the banks of the River Coquet.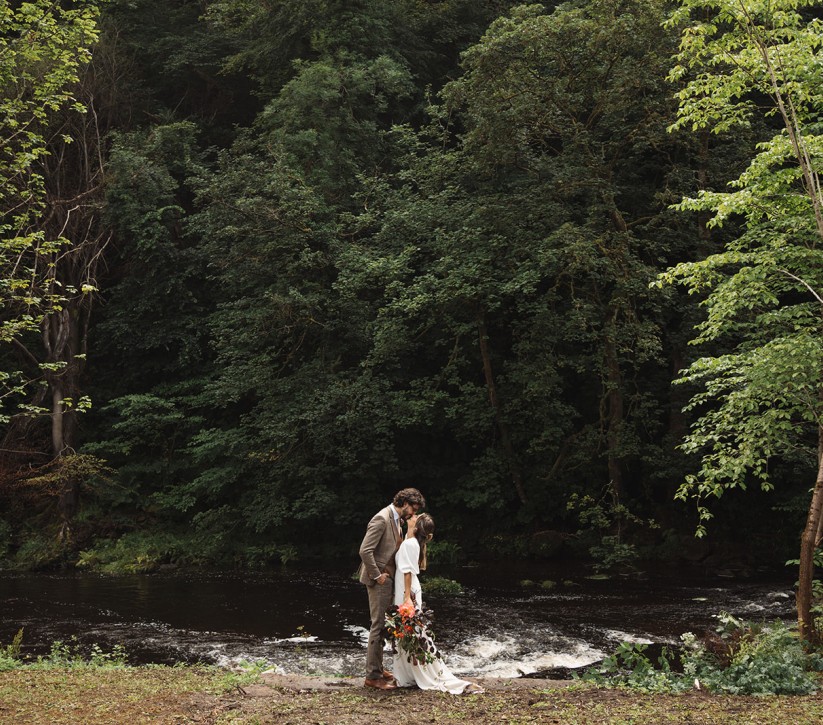 Speak your vows immersed in nature
Create memories together with a photo session and relax with celebratory drinks and nibbles.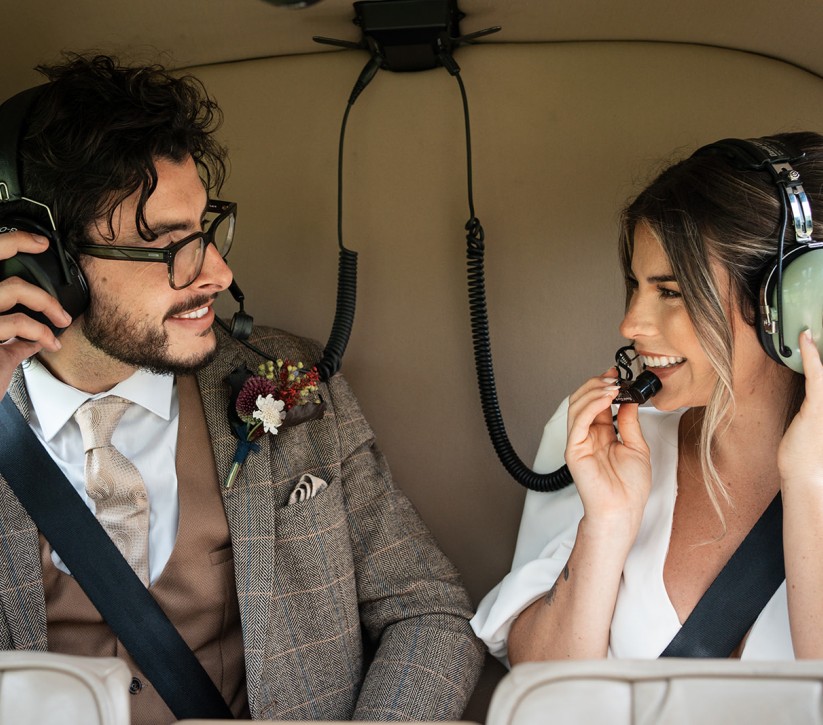 Enjoy the ride of your life
Jump back in the helicopter for a scenic tour up to Alnwick Castle and along Northumberland's stunning AONB coastline before landing back at Newcastle International.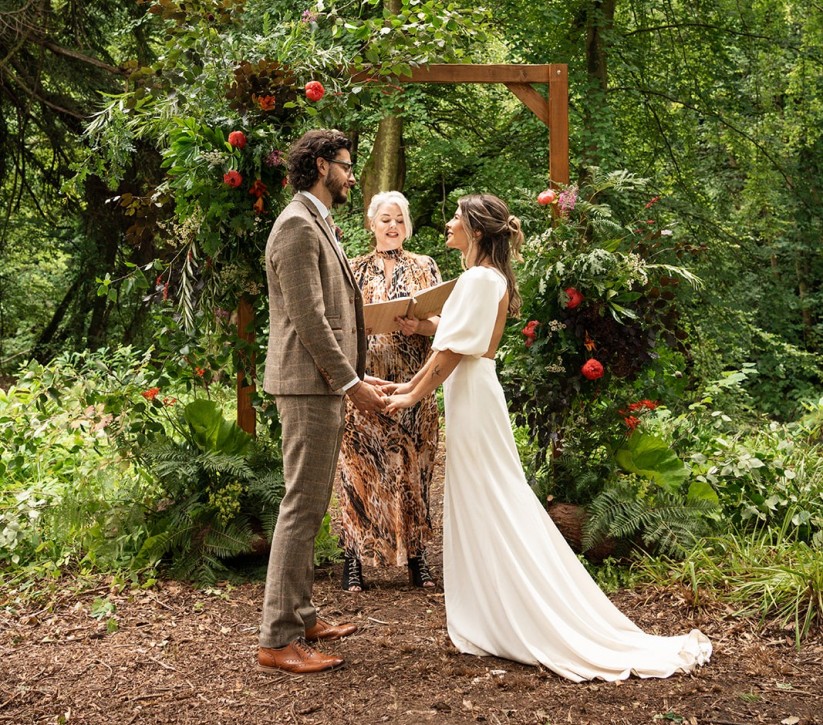 Make it official
Either visit the registry office before or after your helicopter wedding or organise for a registrar to sign with you at Brinkburn.
We will gladly be your witnesses.
Find out more
Which days can we fly?
Mondays and Tuesdays at 9.30am, 12.30pm or 3.30pm.
Can family and friends meet us on the banks of the river?
Yes, your family and friends are welcome to come and witness your riverside ceremony.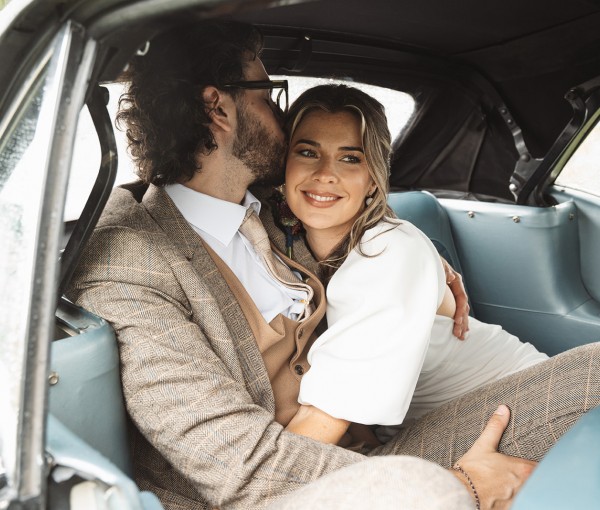 Embrace Mother Nature
If the helicopter is unable to fly due to weather conditions, we have a classic car on standby to escort you to your riverside ceremony. You will also be gifted a voucher for a Northumberland Helicopter Coastal Tour to use at your next convenience.
Let nature be your witness.
Gallery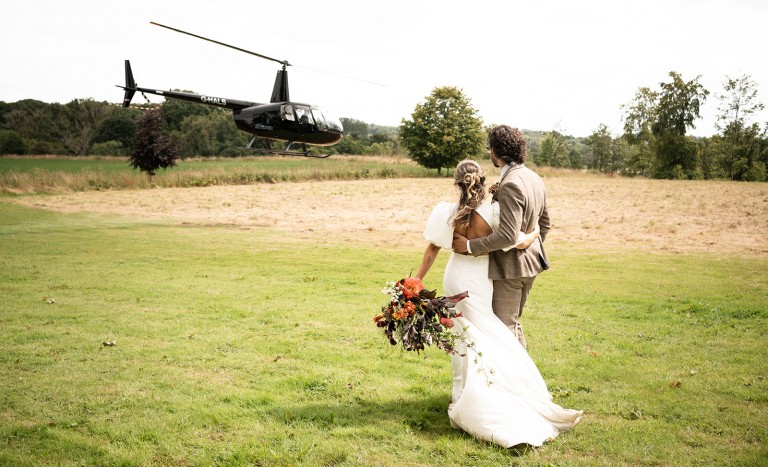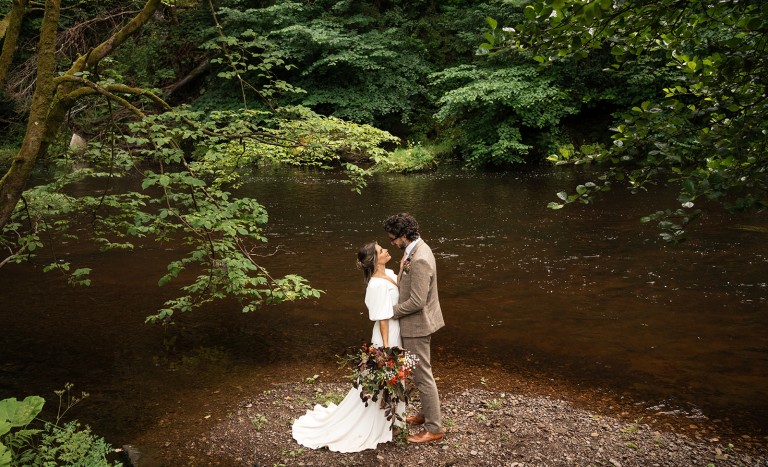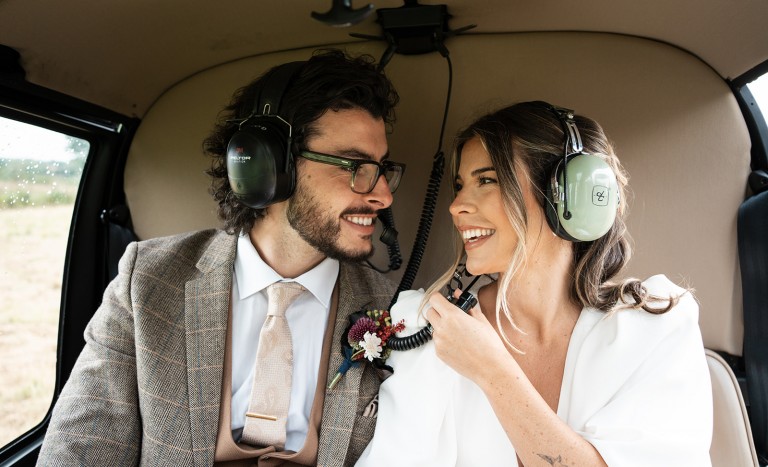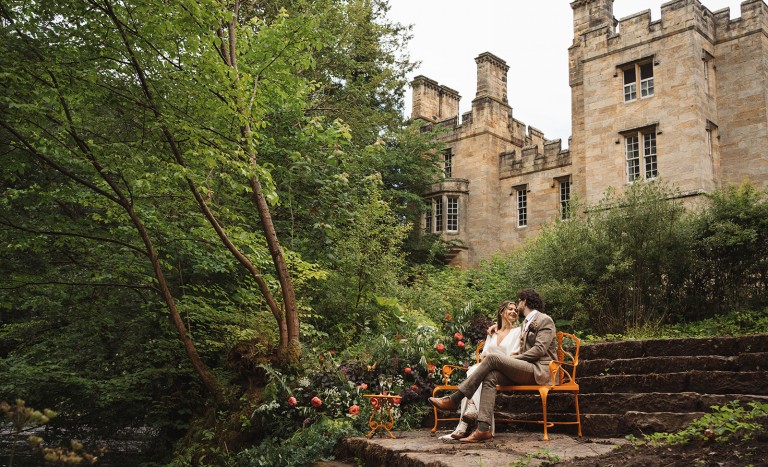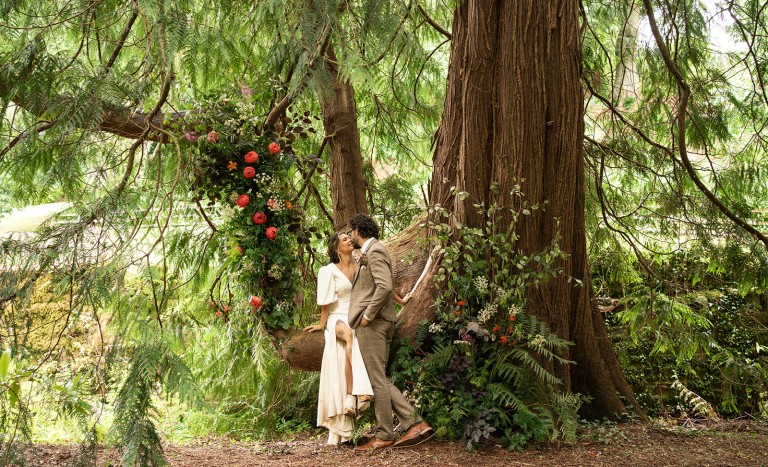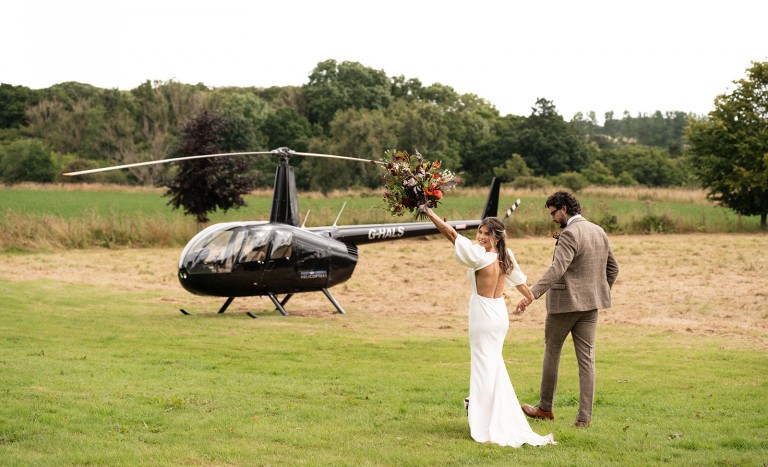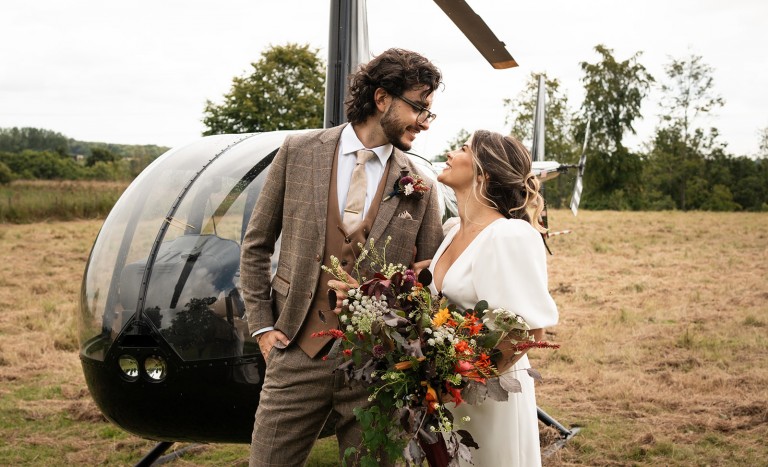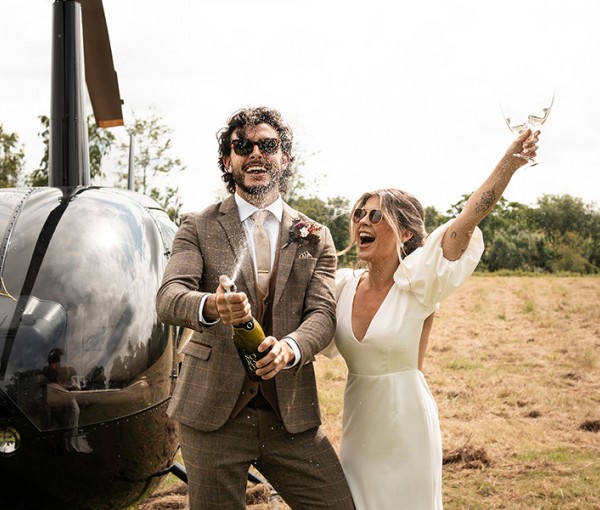 Let us curate your perfect day
Simple and stress free with the best vendors in the most spectacular location. Show us your sense of adventure!
Take the next step
Related
You may also be interested in